My life has been made last Wednesday. Ok, I might be exaggerating just a little bit. Well uhhhh, I just freakin saw Demi Lovato for the first time!!!! By some miracle, my friends and I found a way to watch her concert live. We joined Chalk's contest and by some miracle (again), we all won.
All hail da queen (besides Beyonce, Adele, and Miley)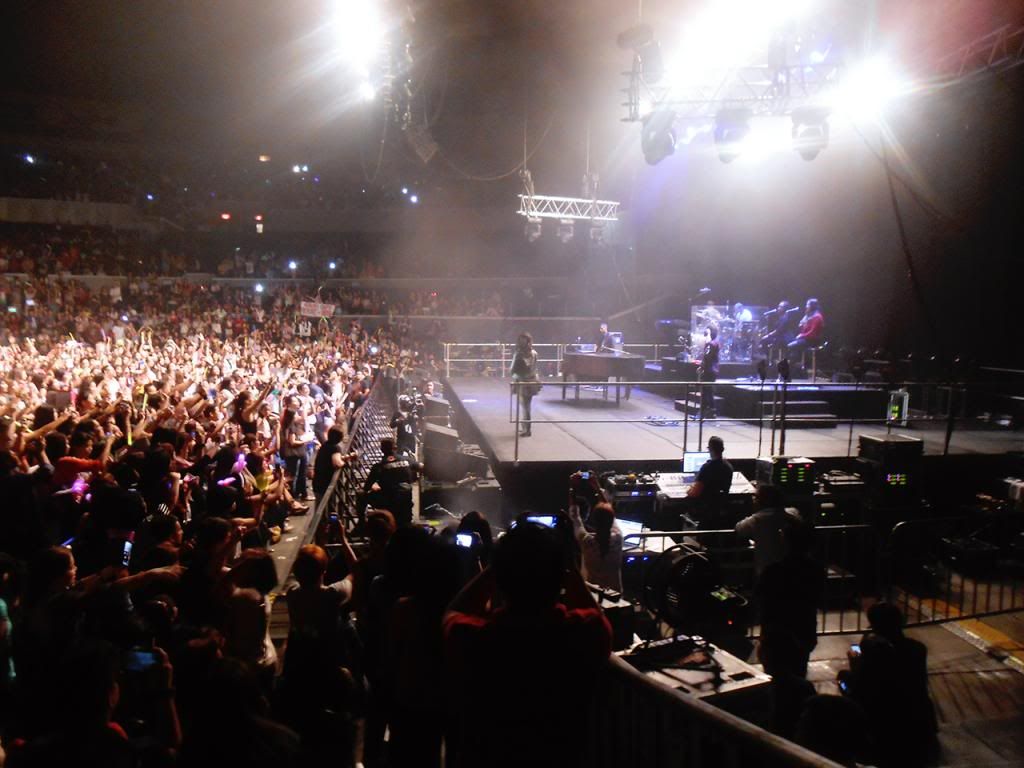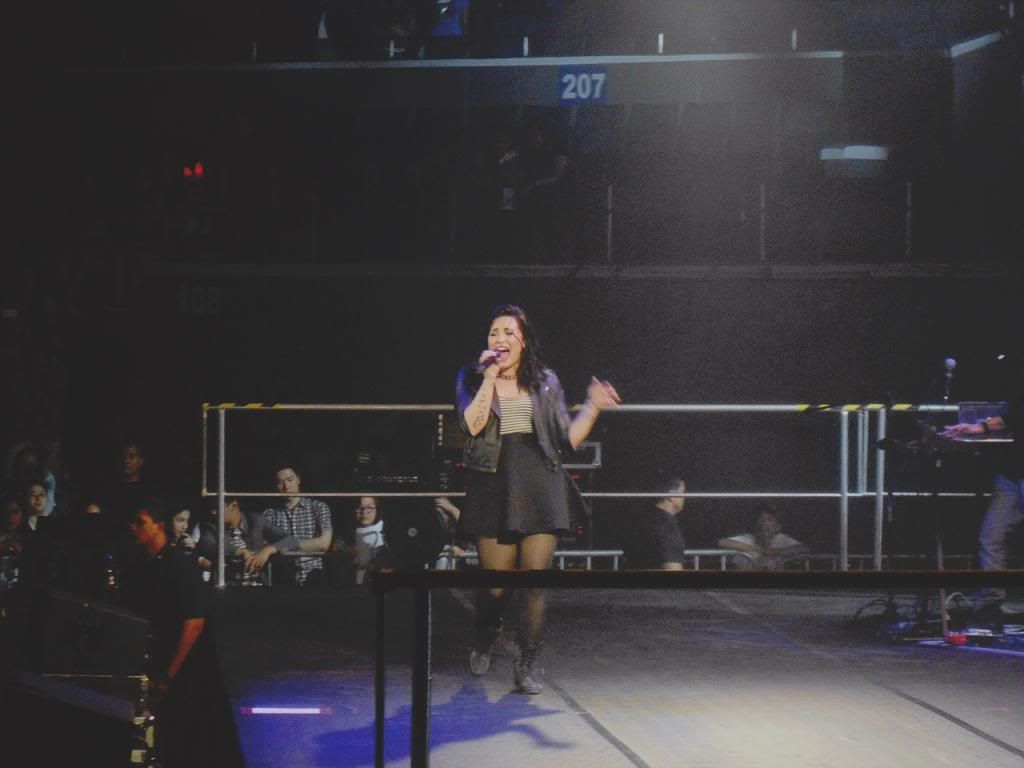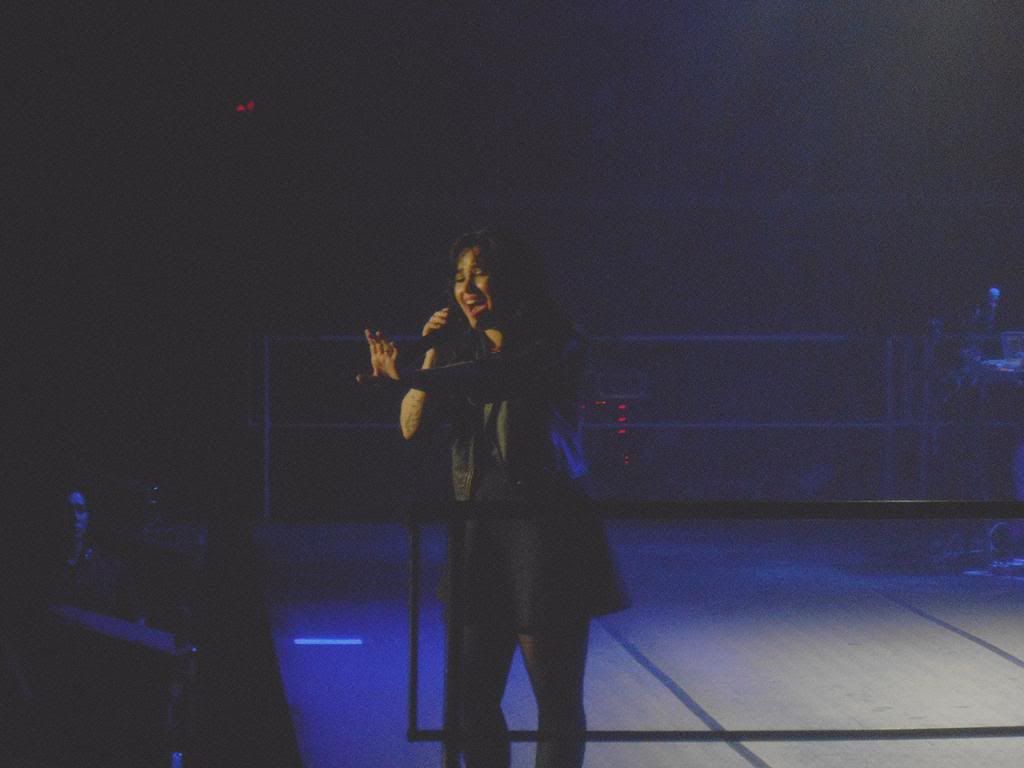 So to summarize what happened… I saw Demi live for the first time with my best friends, we were watching from the side of the stage, and I managed to have a set list with notes on it.
PS. Thanks Chalk and Ms. Steph for the tickets!!!