I've been staring at my screen for hours. I don't even know where to start. Everything was unreal. I've been waiting for the Jonas Brothers for six long years. I swear to god, I was ready to die after they walked on the stage.
First song, cue the tears. Second song, more tears. Third song, even more tears. We were probably crying during the first half of the concert.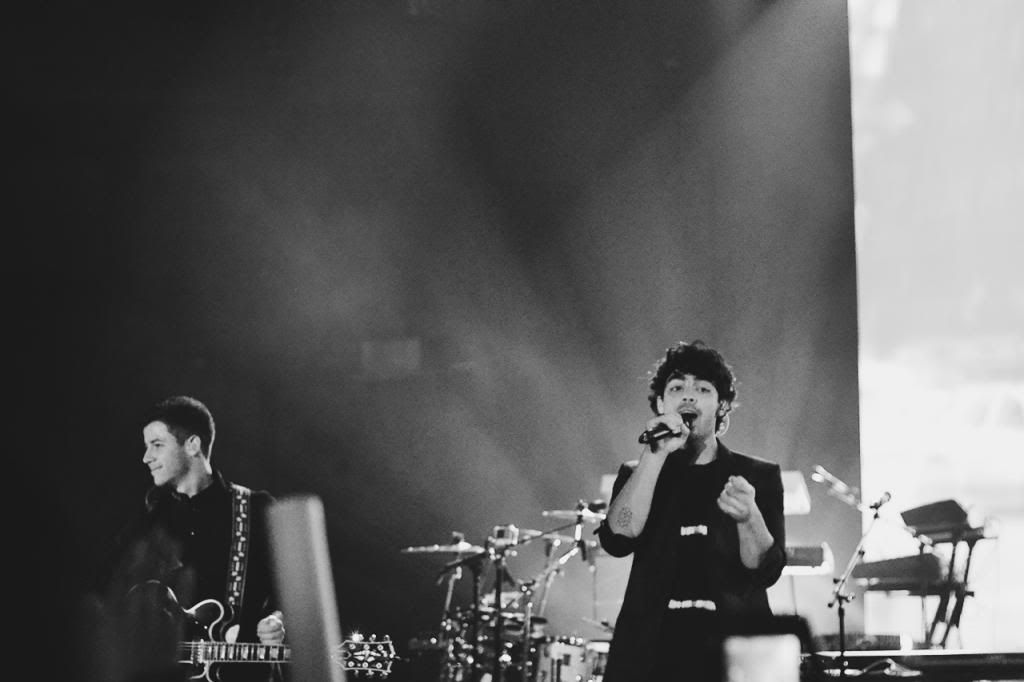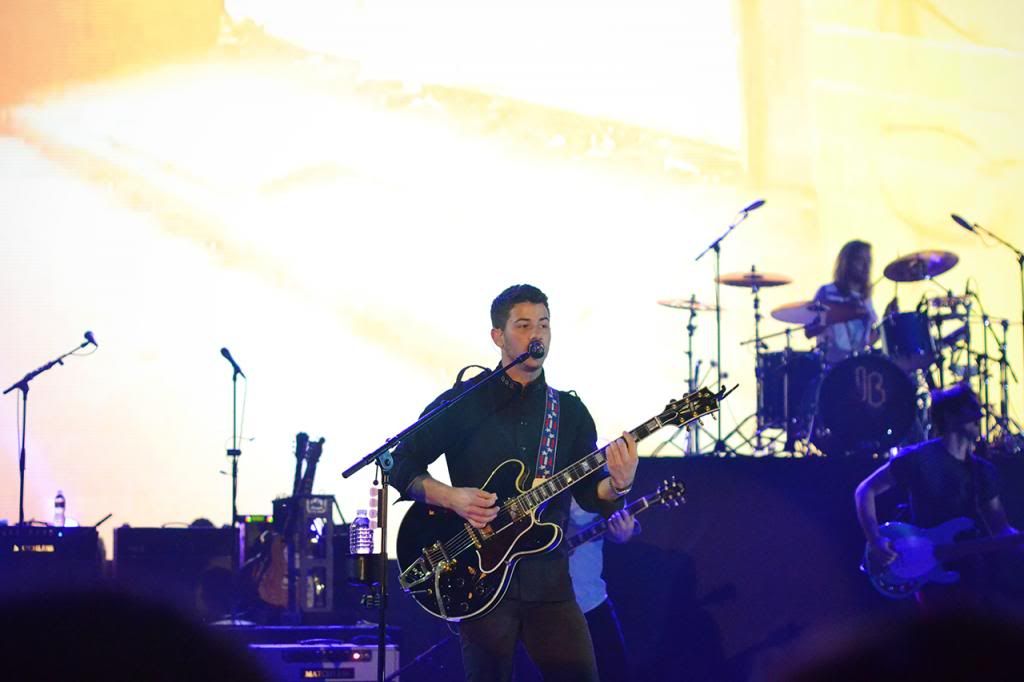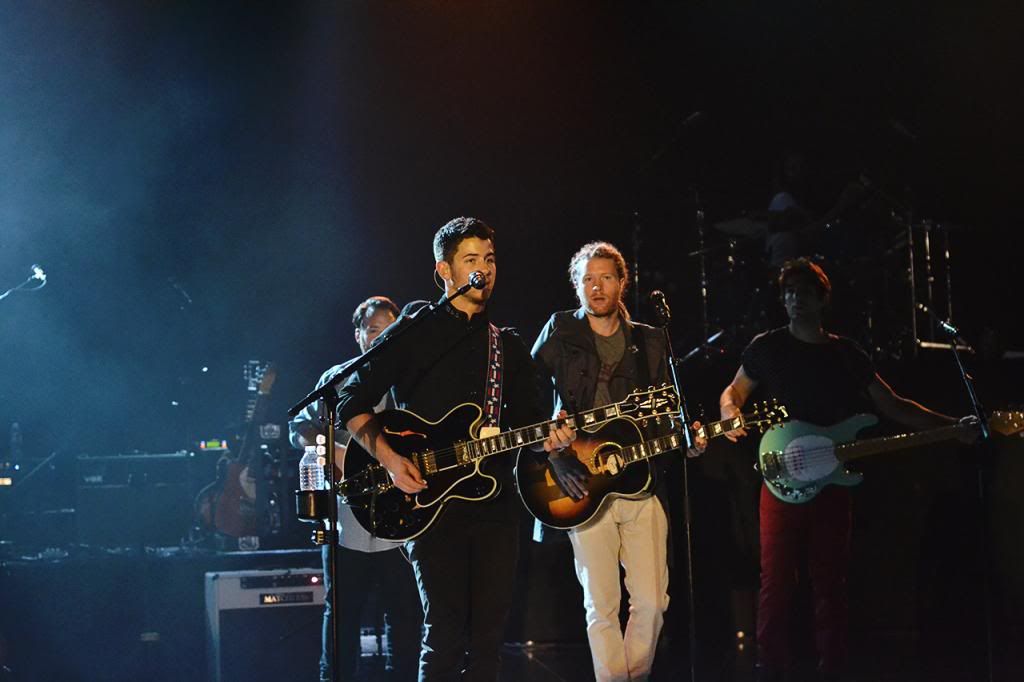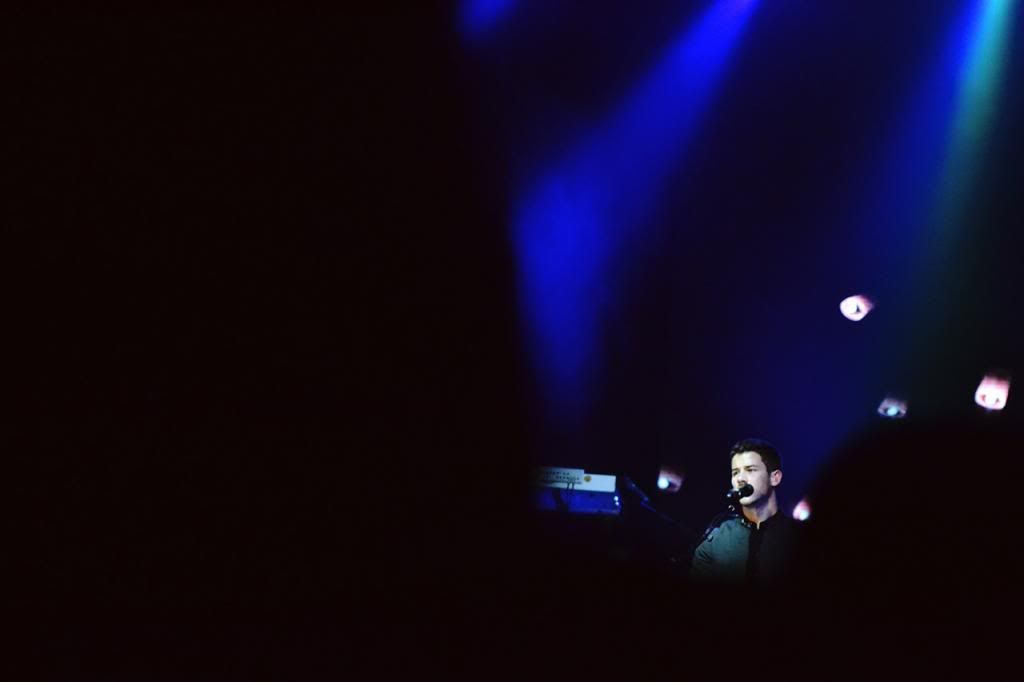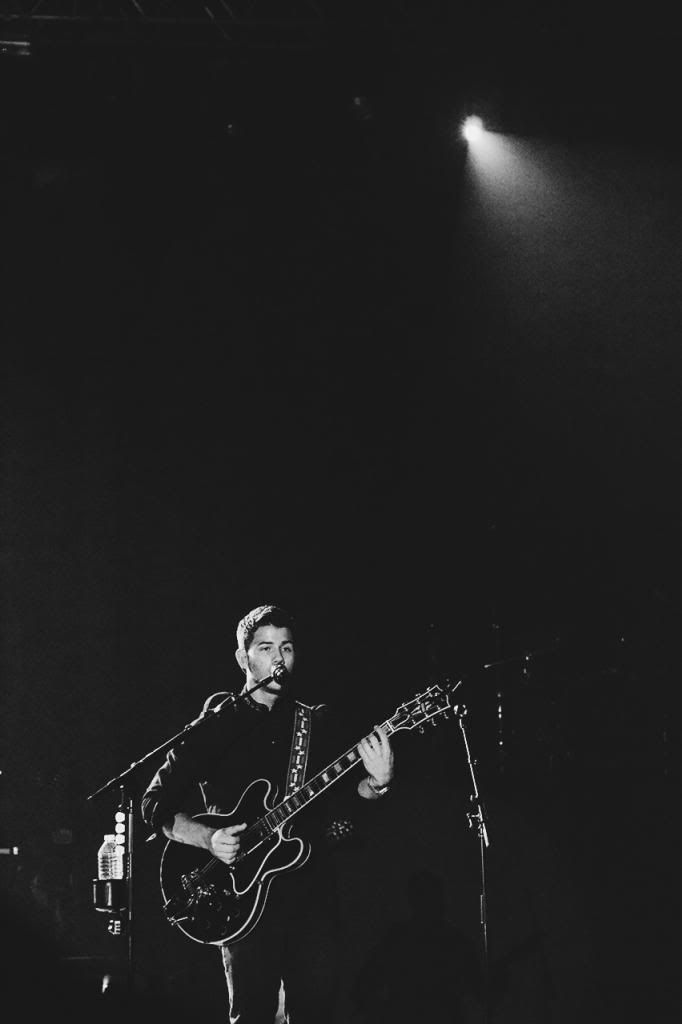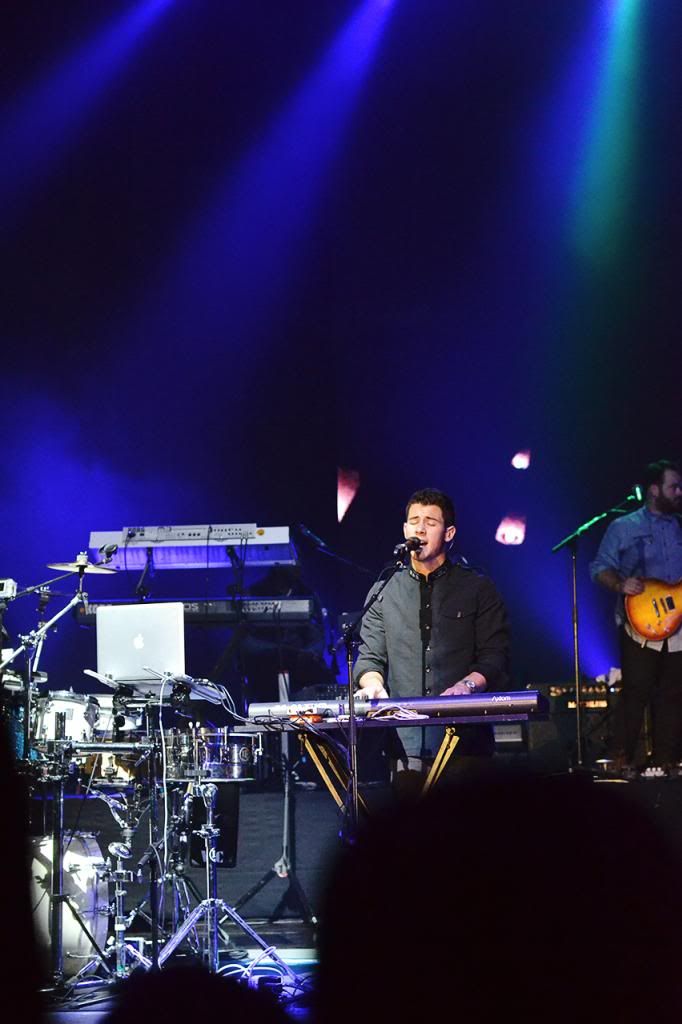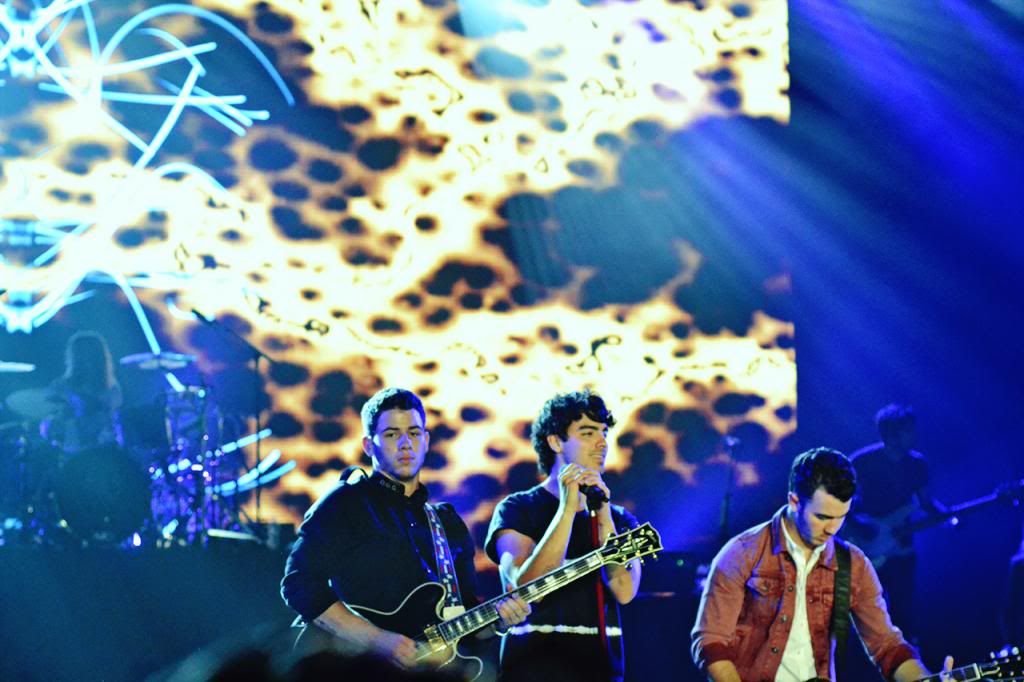 It's been two weeks and I am still not over everything. I can't even listen to a JB song. It hurts. A. LOT.
PS. I wanna thank Ms. Happee for my JB concert tickets <3