Three weeks ago, we had the chance to work with Tonight Alive and I swear to god, they are honestly one of the bands that are really down-to-earth and freakin cool and hella awesome.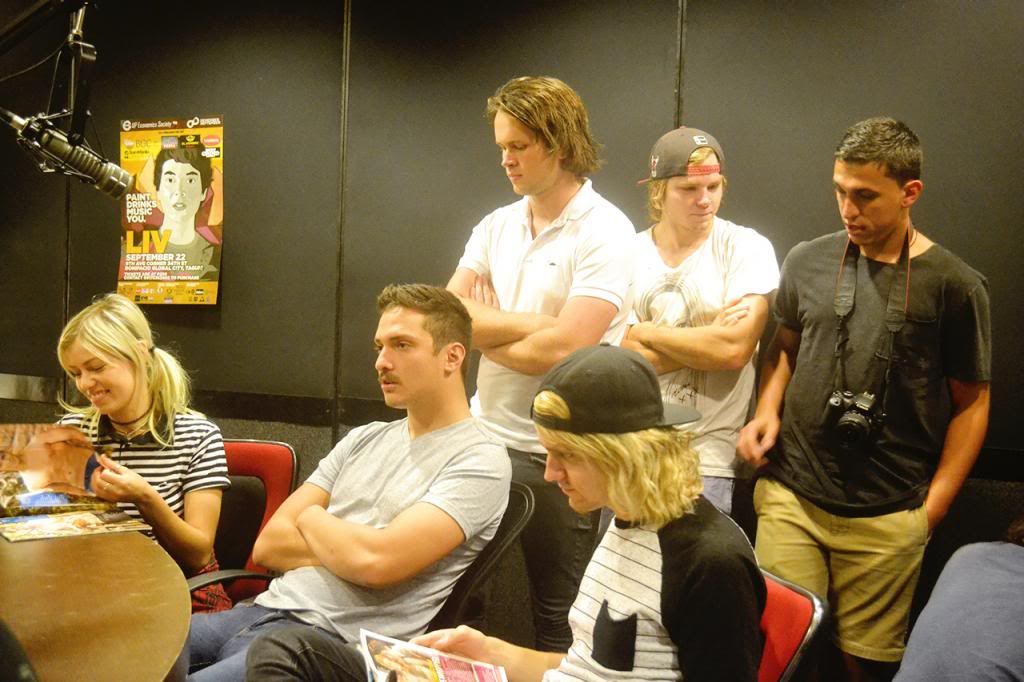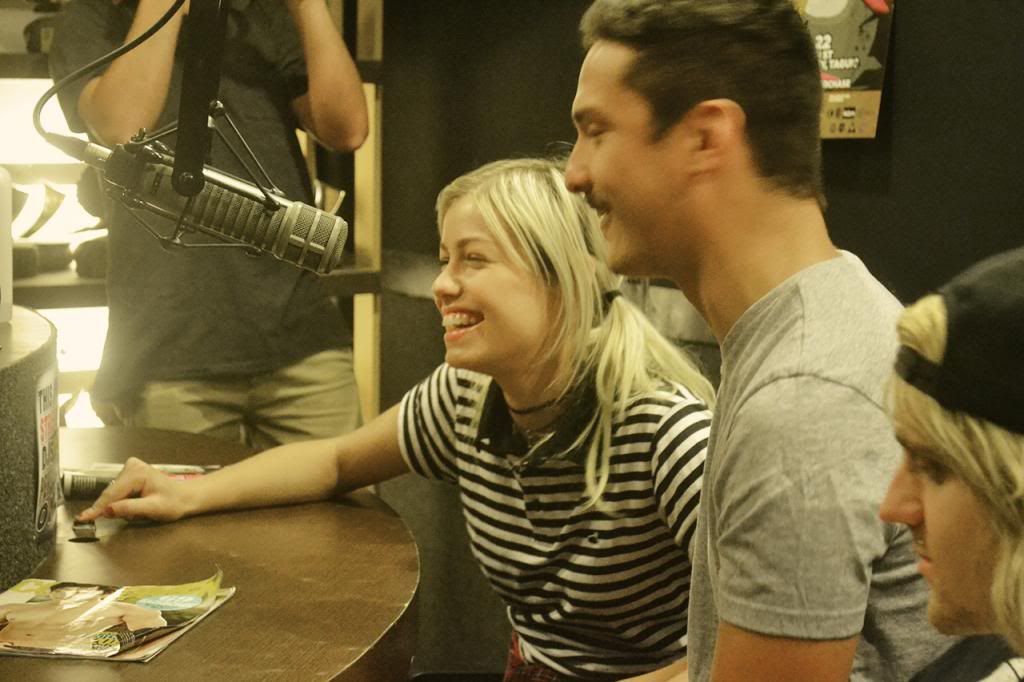 "No, I should hug you". – Jenna to me. Lolz.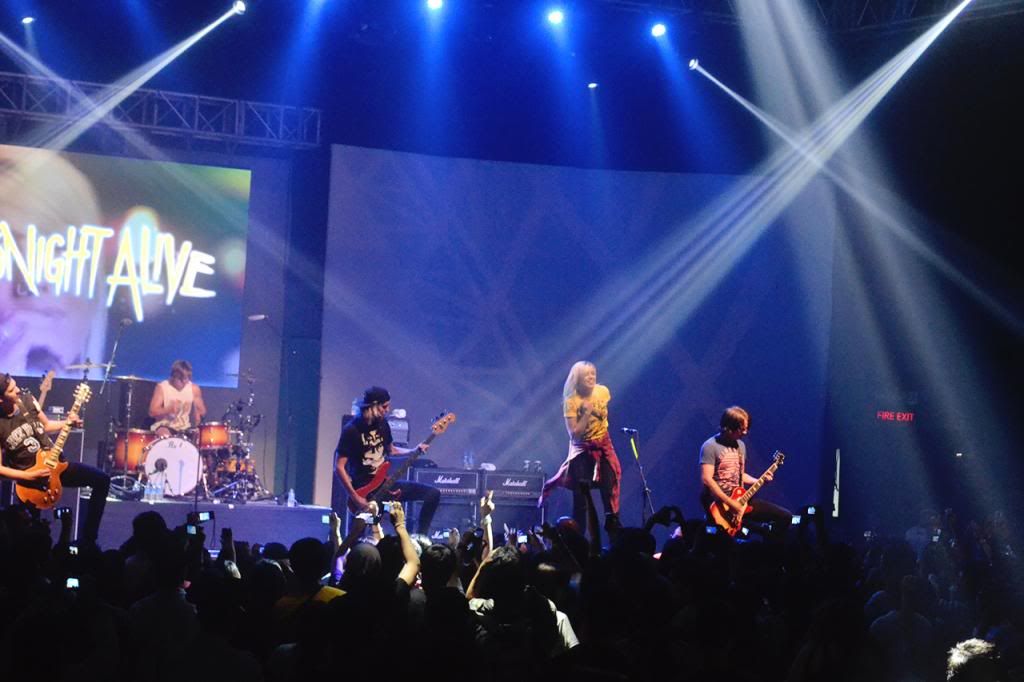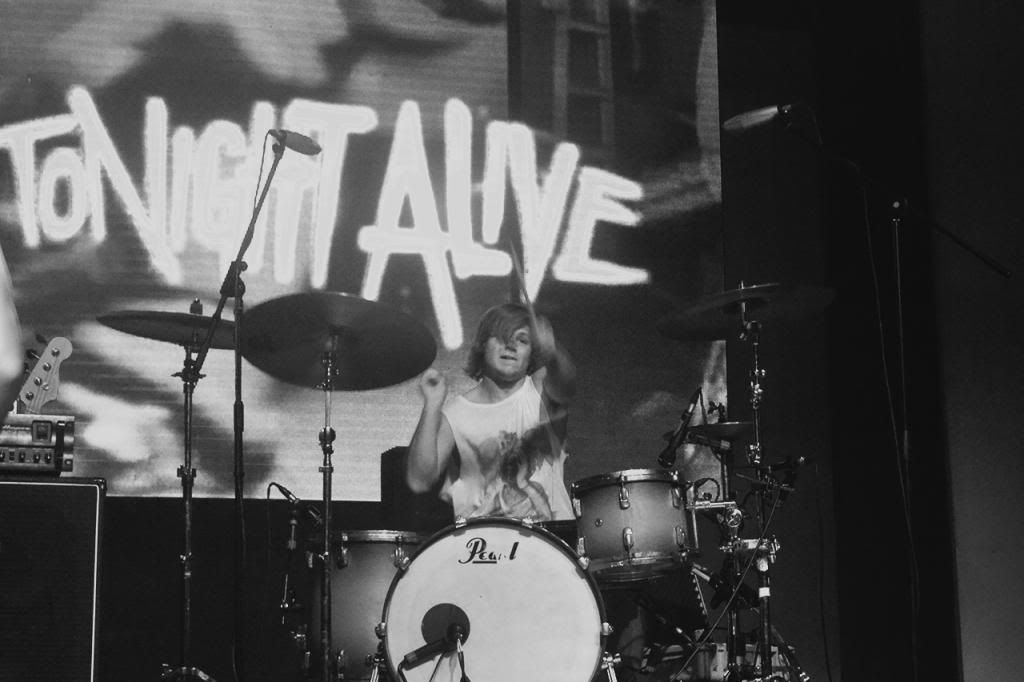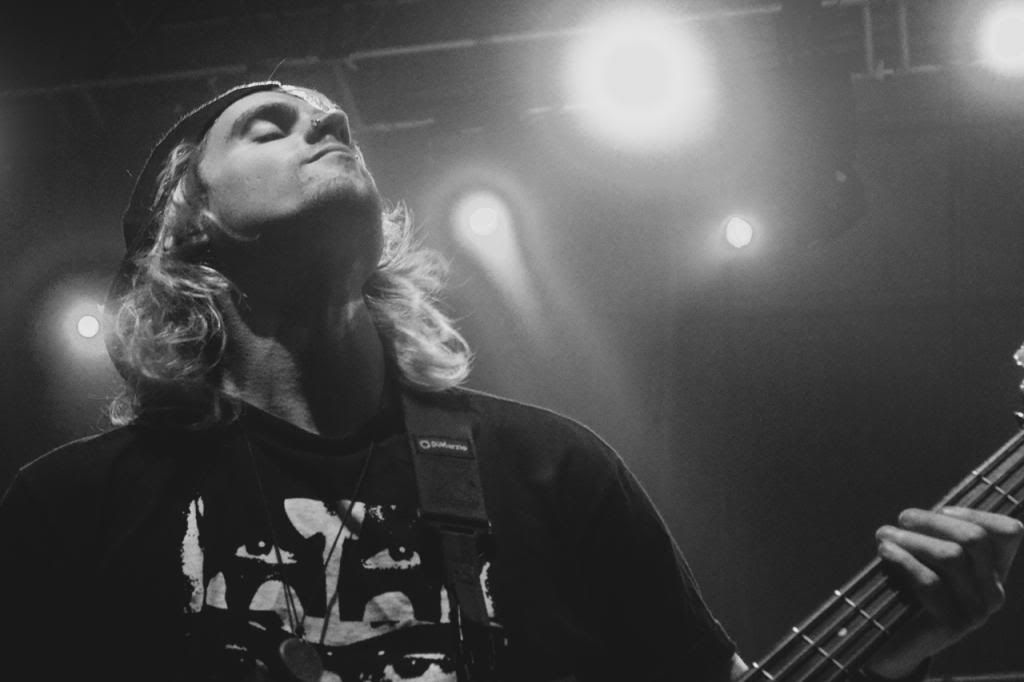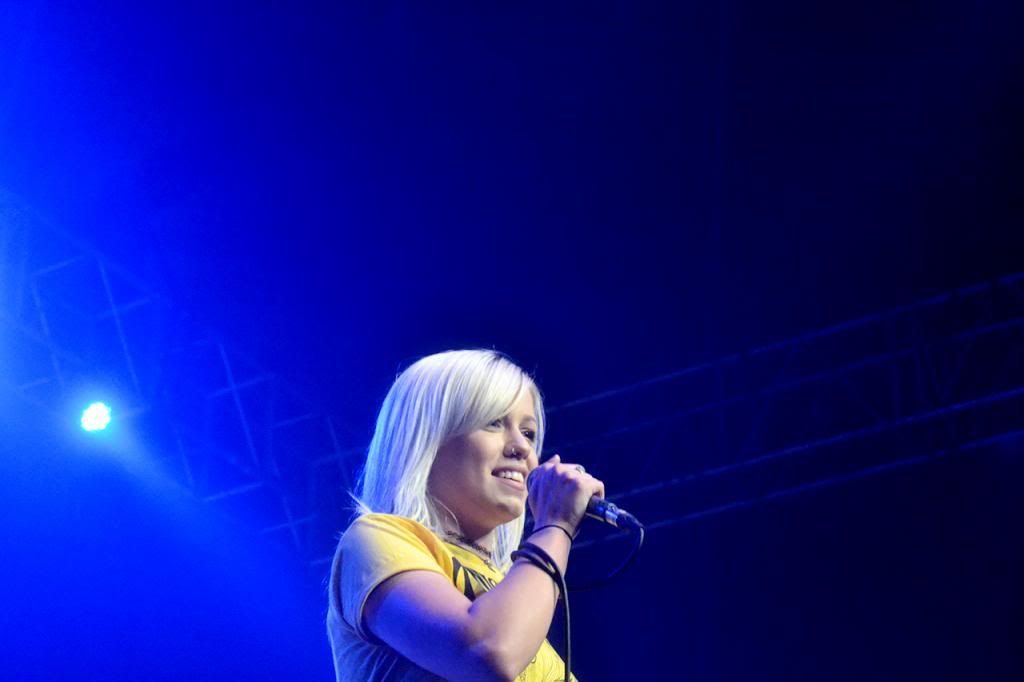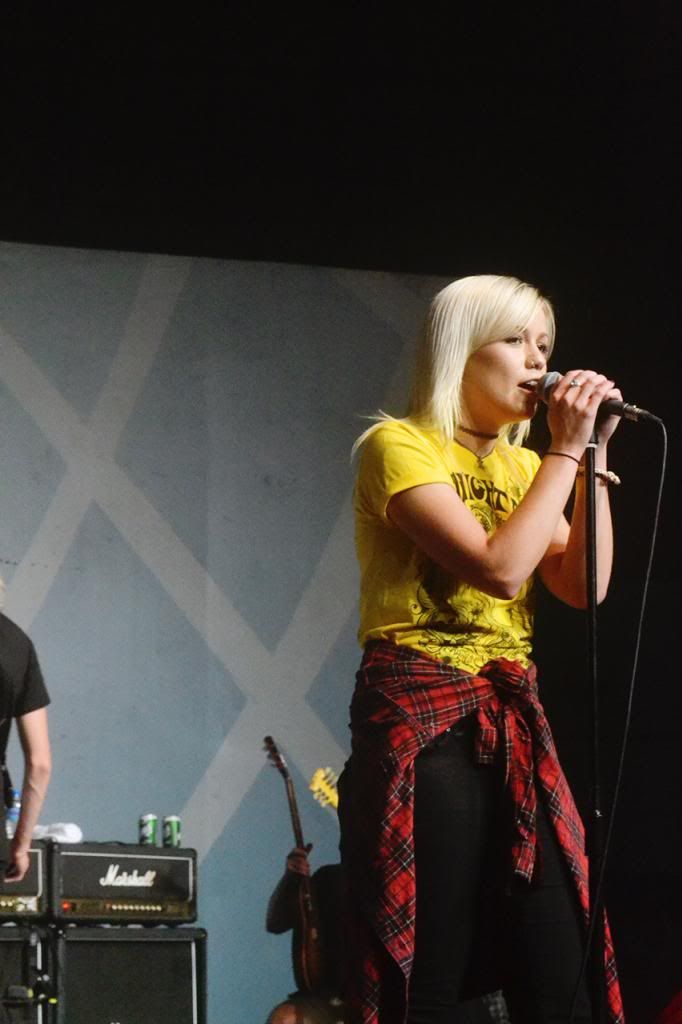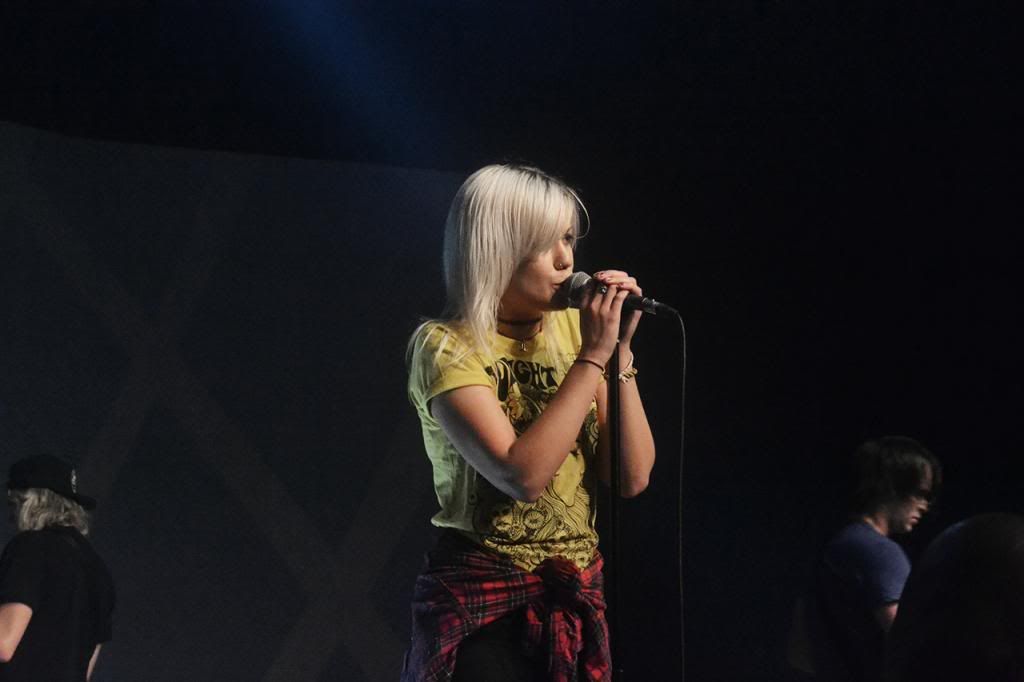 After the concert, Jenna went our dressing room to personally thank us personally. First artist ever to do that.
PS.
Yes, my sister had the time of her life.