10:15PM. A month ago today, I was at the side stage holding some towels and waiting for Mayday Parade to finish their set. It has been a month since Bazooka Rocks.
Day 1, Sept 28. I was the roadie for Mayday Parade and I was really nervous because a) I didn't want to screw up b) I am basically taking care of the 'almost' main act (second main act?!) c) THIS. IS. MAYDAY. PARADE. d) It's Mayday Parade PEOPLE.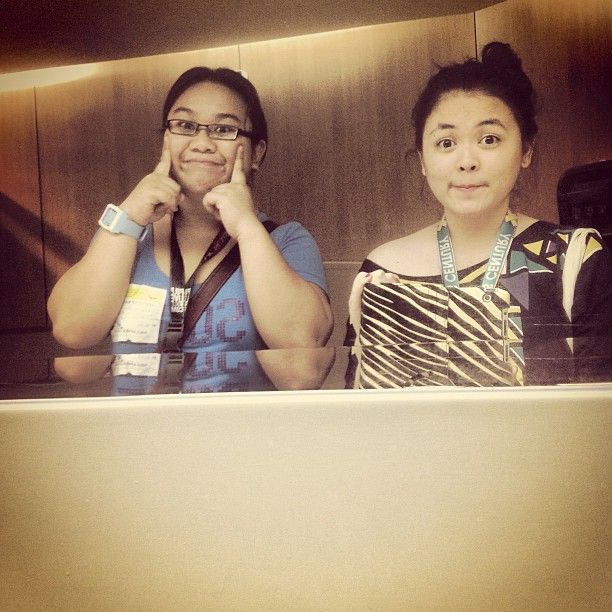 Day 2, Sept 29. Day 2 was meet and greet x soundcheck day. Being the roadie of the band, I had to be with them wherever they go. So yeah, I was basically their yaya.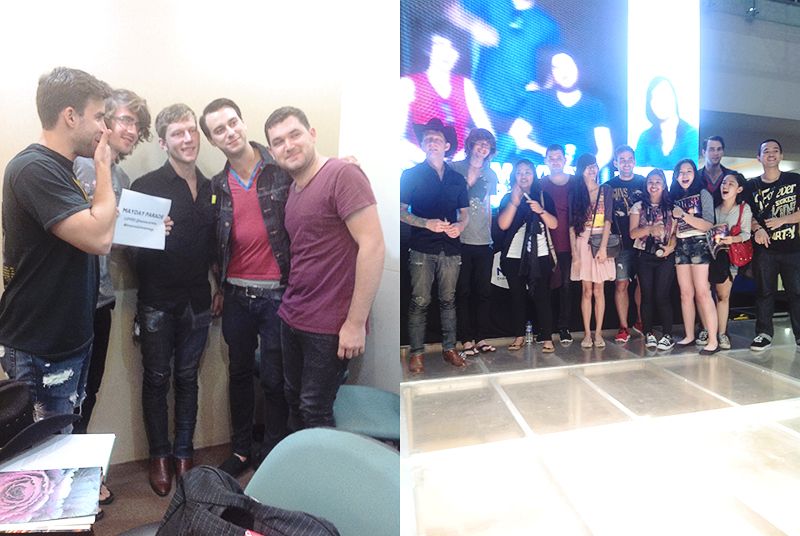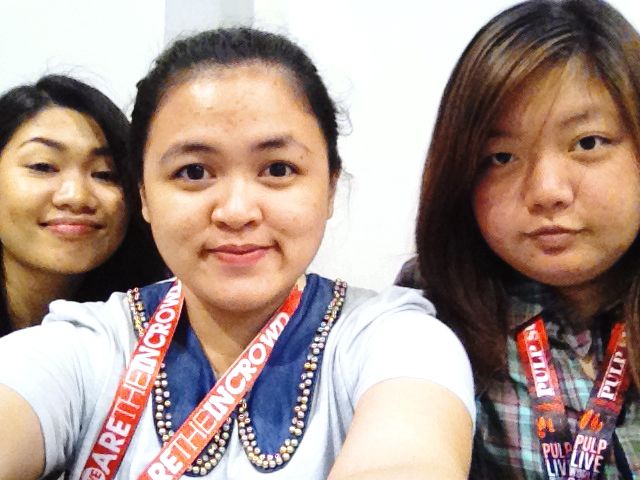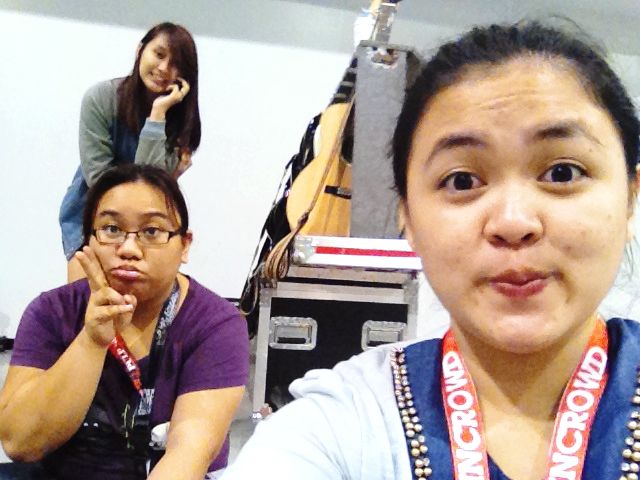 After soundcheck, we went back to the hotel for the welcome dinner and I had Brooks try the balut!
Day 3, Sept. 30. Day 3. Show day! I WAS EXCITED FOR THE MAINE, TBH.
Mayday had their meet and greet after TPR's performance.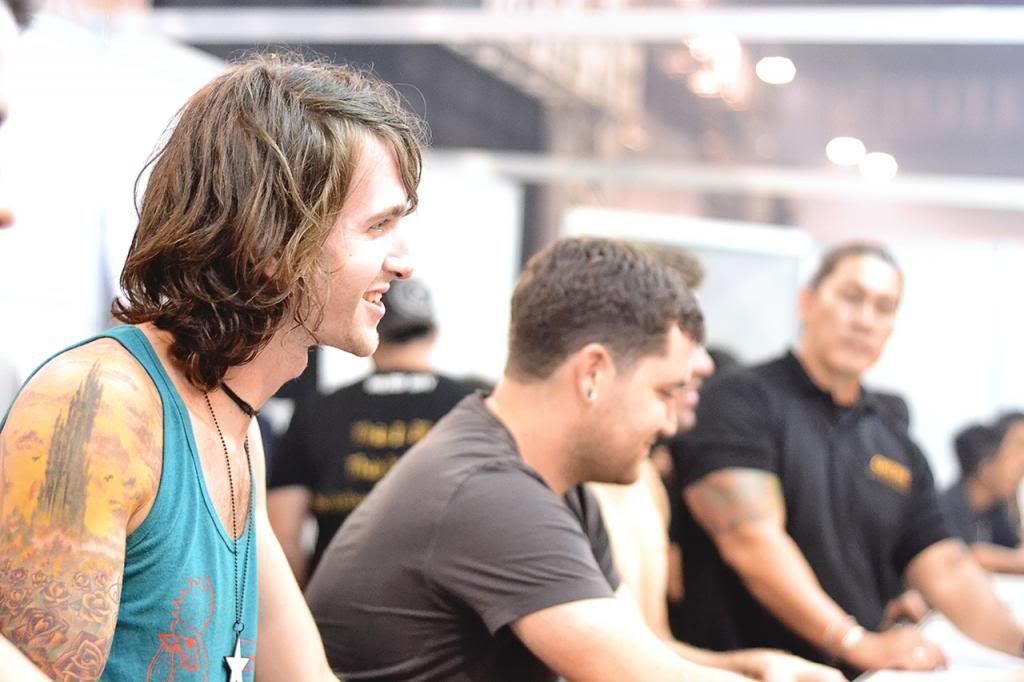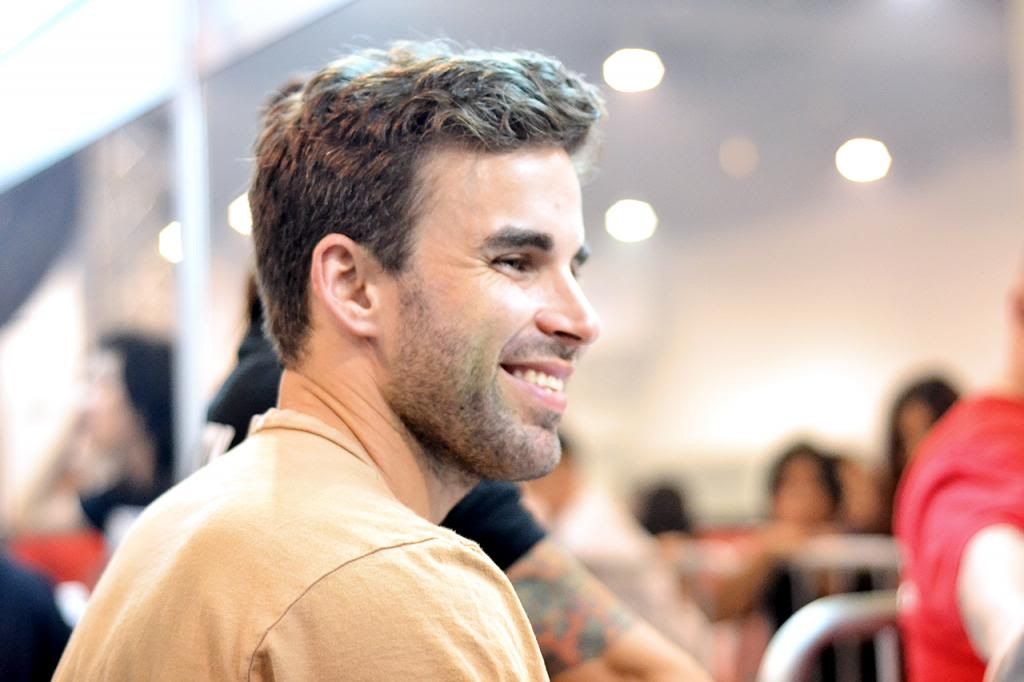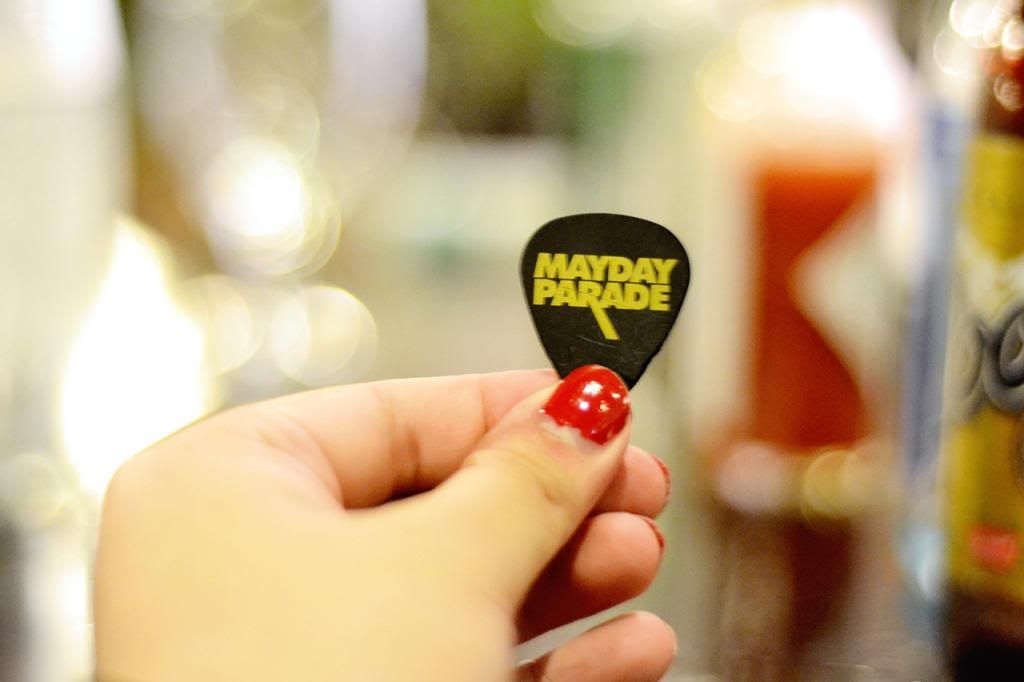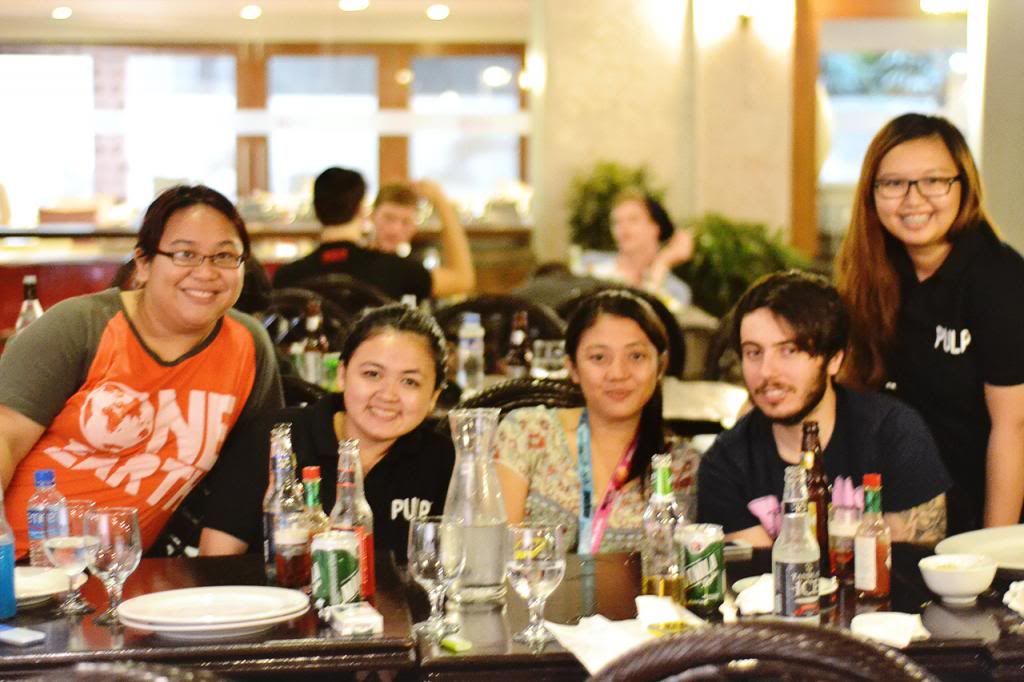 I wish I could post more BTS pictures but I can't! Watch out for them on our December issue instead!
Day 4, Oct 1. If a fangirl experiences a PCD, well, roadies were experiencing a PRD? Post-roadie depression?! It was sad to see the hotel getting empty. HEARTBREAK, I AM TELLING YOU!!!! :<
BEST WEEK EVER.
PS. To all those who are wondering, I didn't go out of the hotel!