So here's part 2 of my "I went to Netherlands yey" post.
We were late during the final cup. Basically, the bus left without us so we had to find our way to Delft University. We were kinda lost. We didn't know how to get there… AT ALL. Foreigners lost in Netherlands. GREAT. Luckily, the tram stations have these nifty signs on how to get to places. Long story short, we rode a tram then a bus (btw I don't get why the tram fee is more expensive than the bus. Also, buses there have comfort rooms, something our buses here should have too.) and we got to Delft Univ just in time for the little talk of the guest speakers.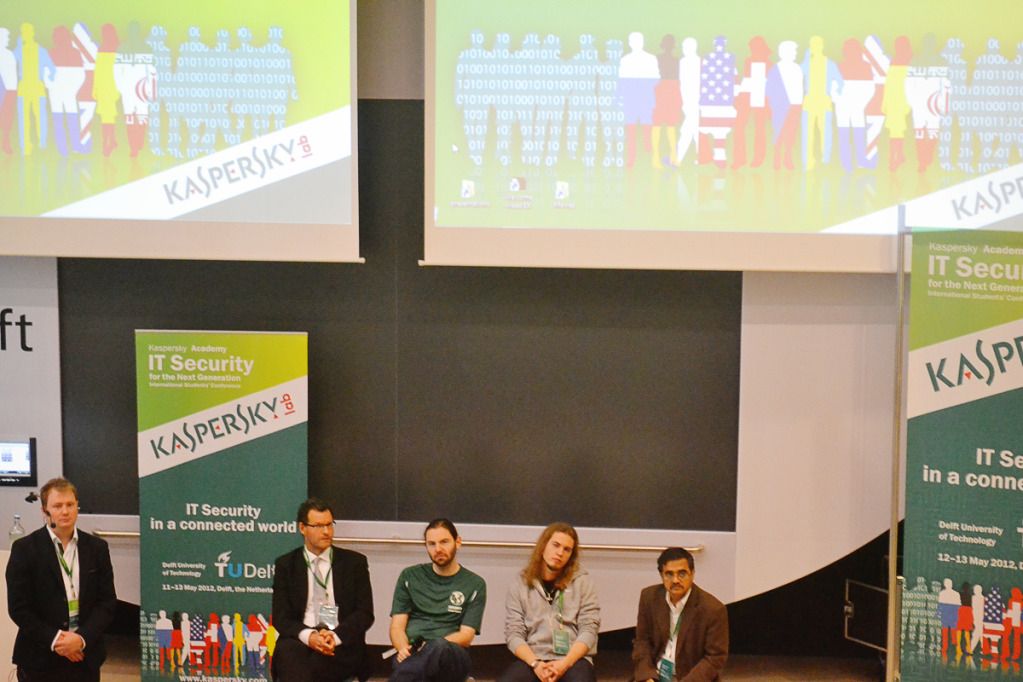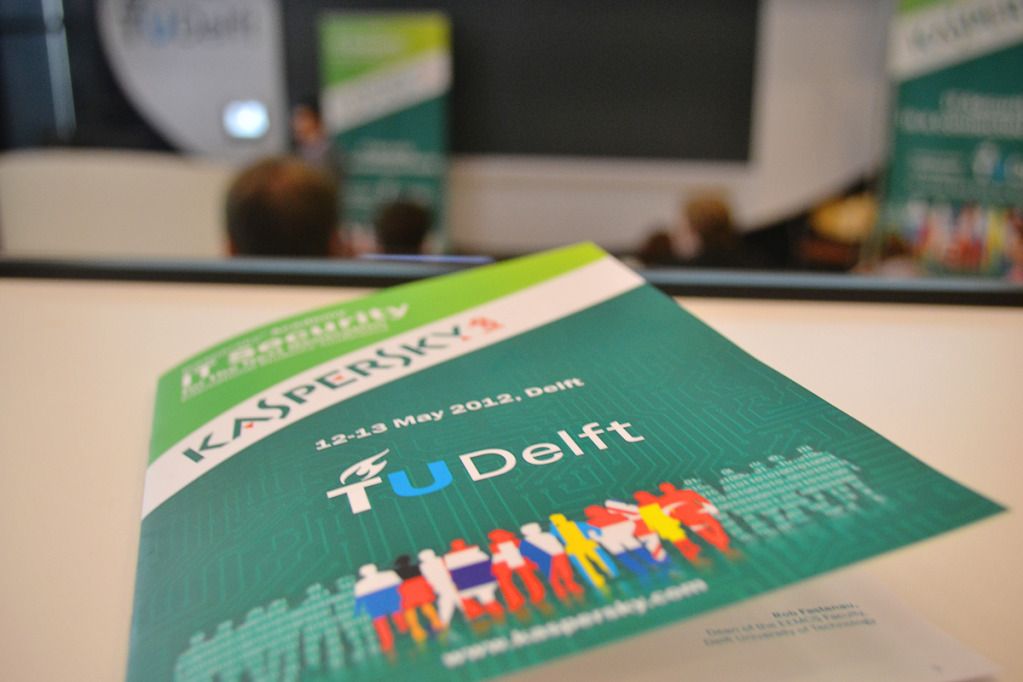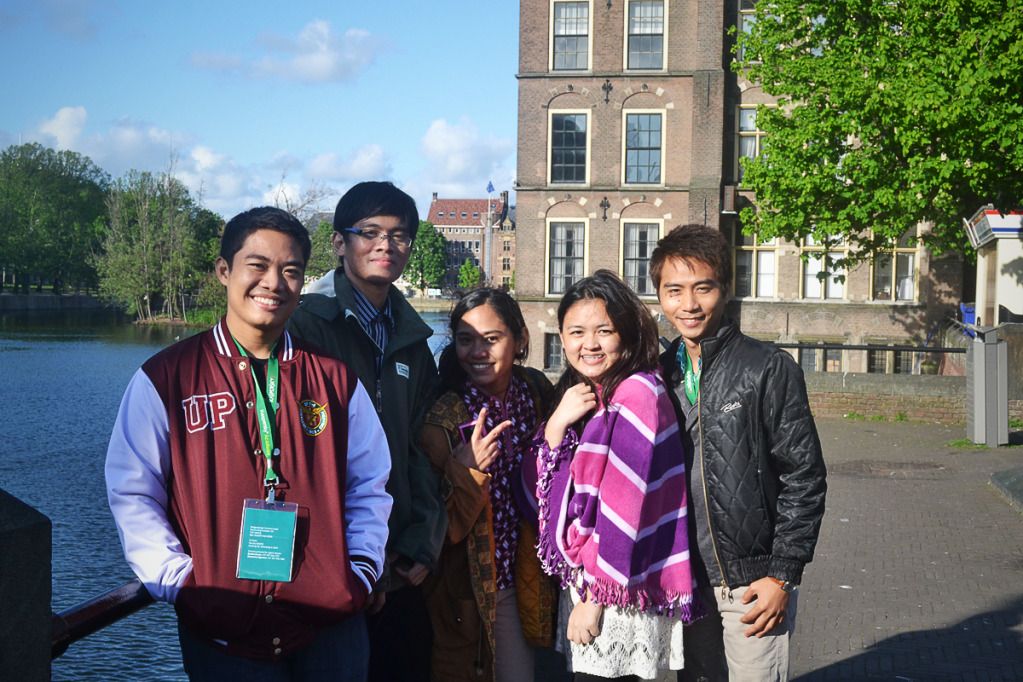 I didn't take pictures during the defense of Ranyel and Josh because I was too nervous to move. Damn it, who will not be nervous anyway? They were going against 12 people from different countries.
After the competition, we all went to Madurodam, a miniature city. It's a model of the Dutch town on a scale of 1:25. Basically, it is little Netherlands.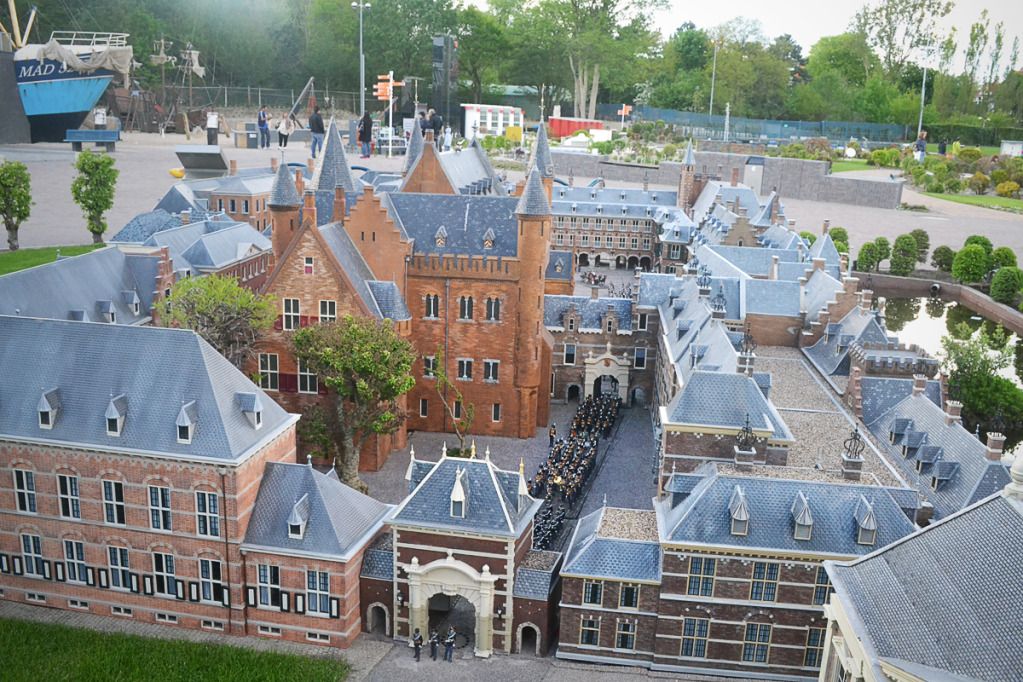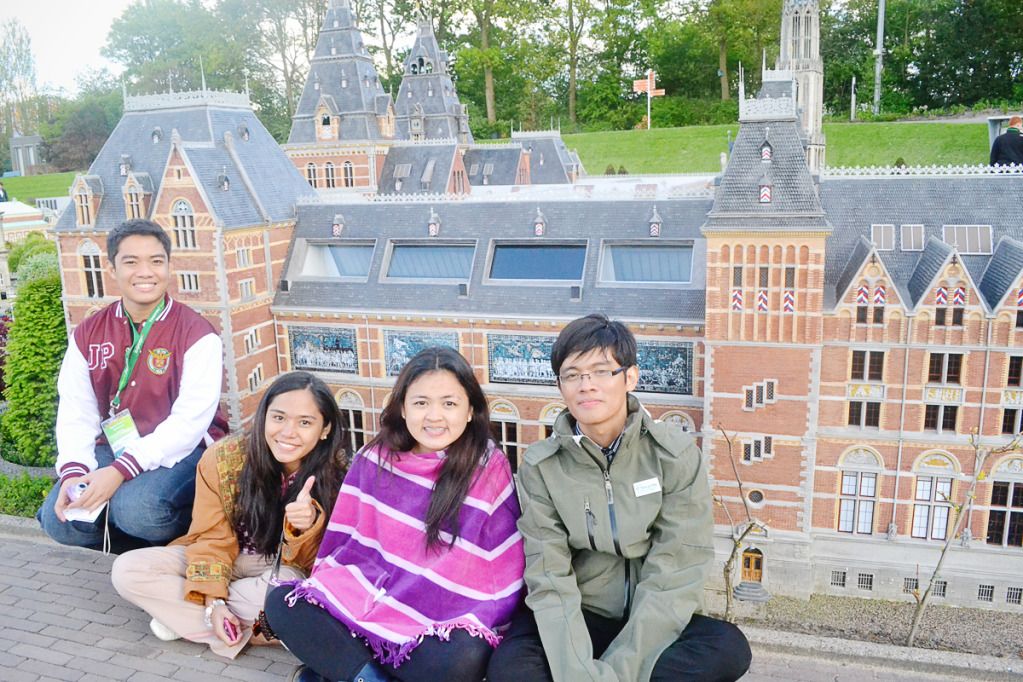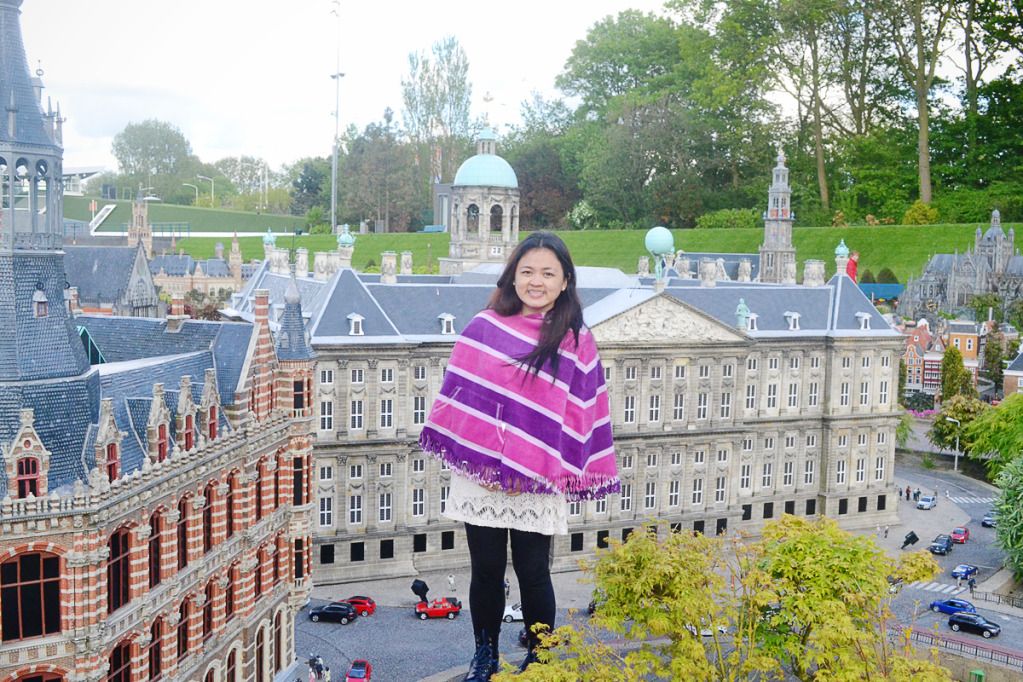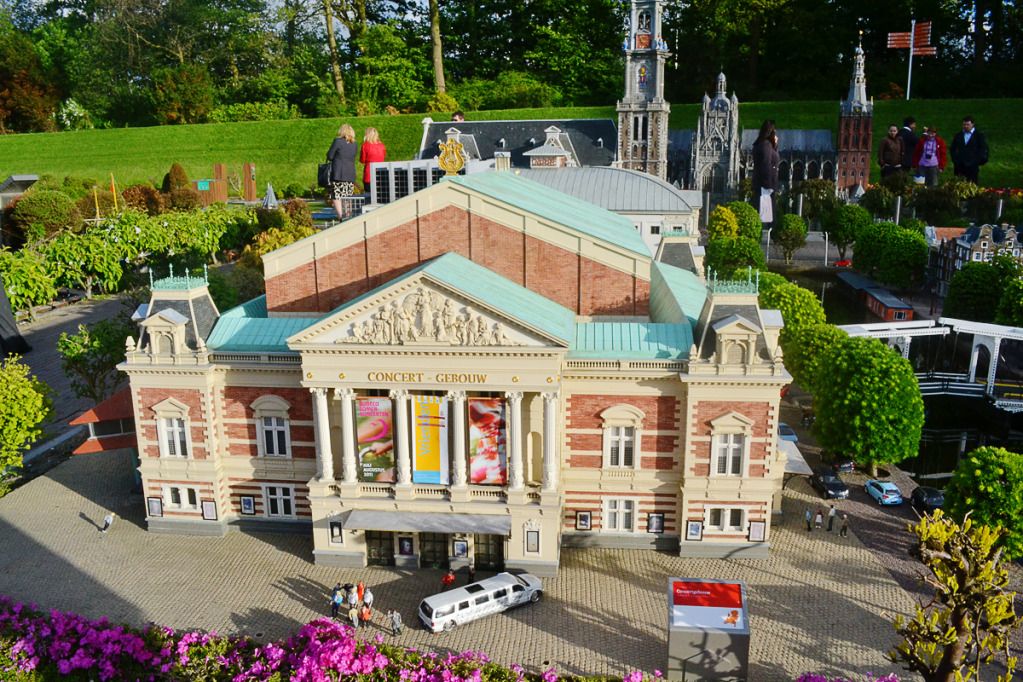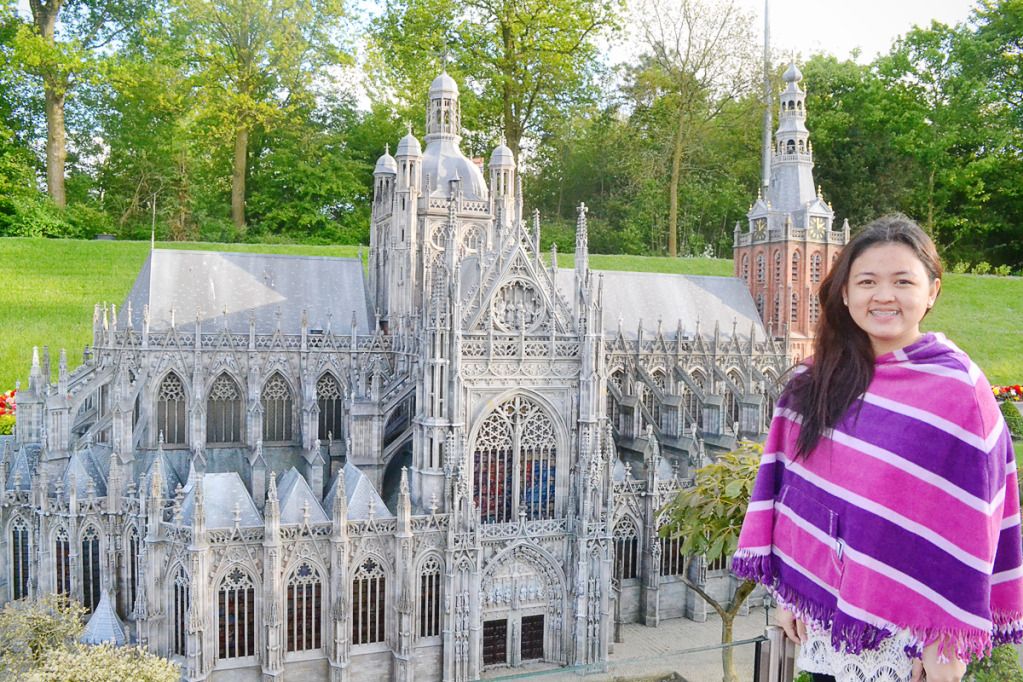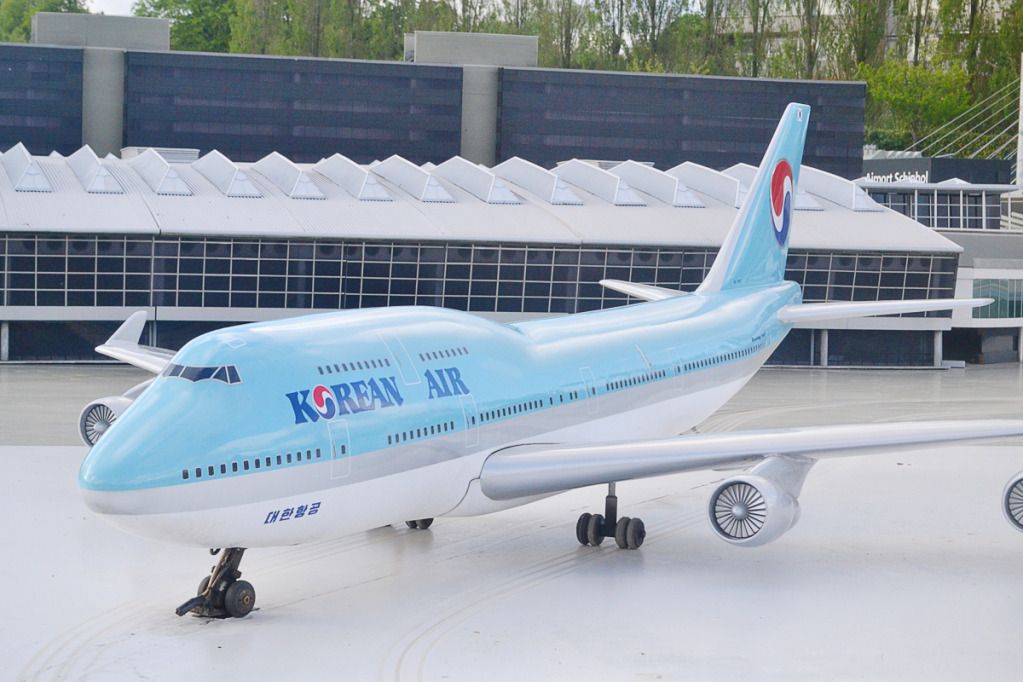 We also had our dinner at Madurodam. They served great food. Too bad, I don't like great food that much. They served us salad with duck breast (I don't eat vegetables), risotto with tuna (I reacted violently to that tuna, I had allergies), and medium rare steak with vegetables (I don't eat medium rare stuff… and vegetables). See, great food, no apetite. The only thing I enjoyed during the dinner was the apple pie with ice cream! Heaven!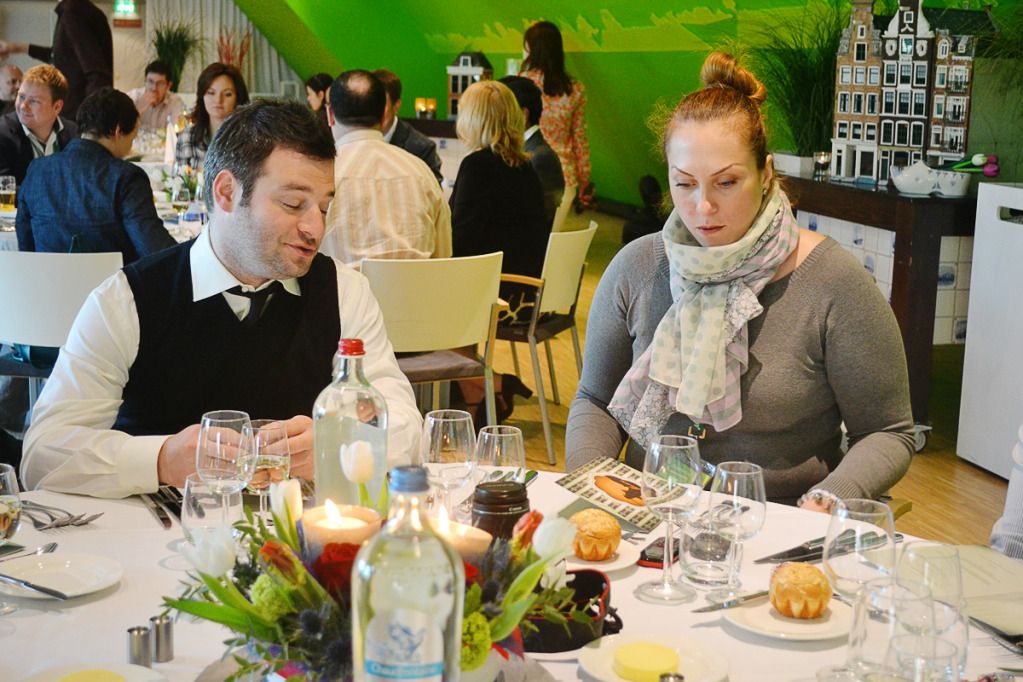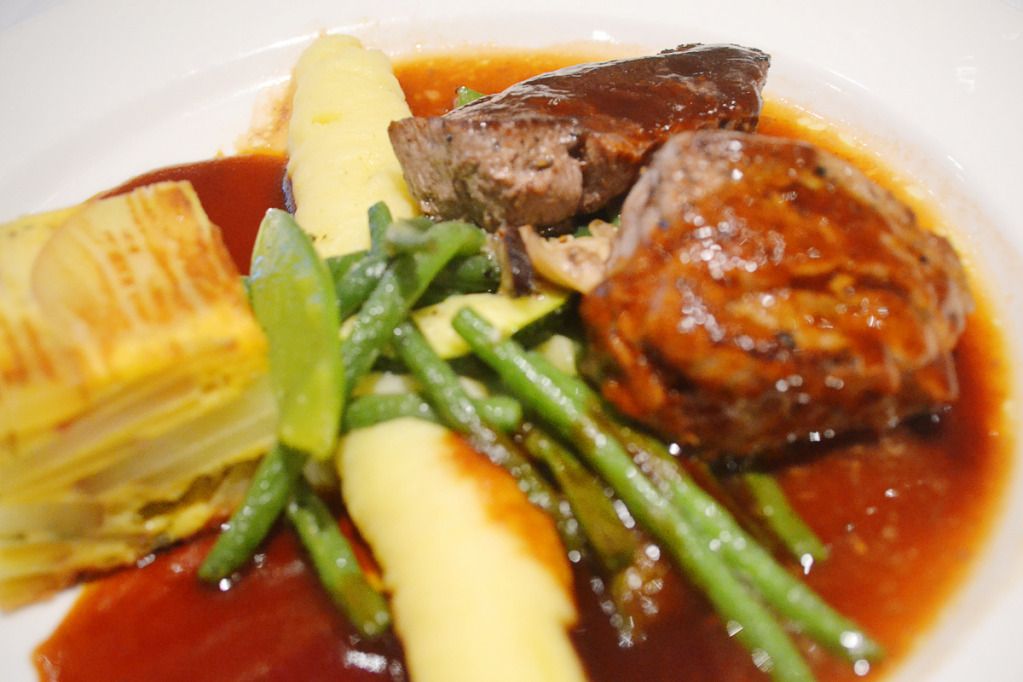 The next day, we all went back to Delft University. We were not late this time. Hahaha! The winners were announced yadaa yadaaa we lost but Philippines won!!! (Also, Harry Potter won the second prize… inside joke)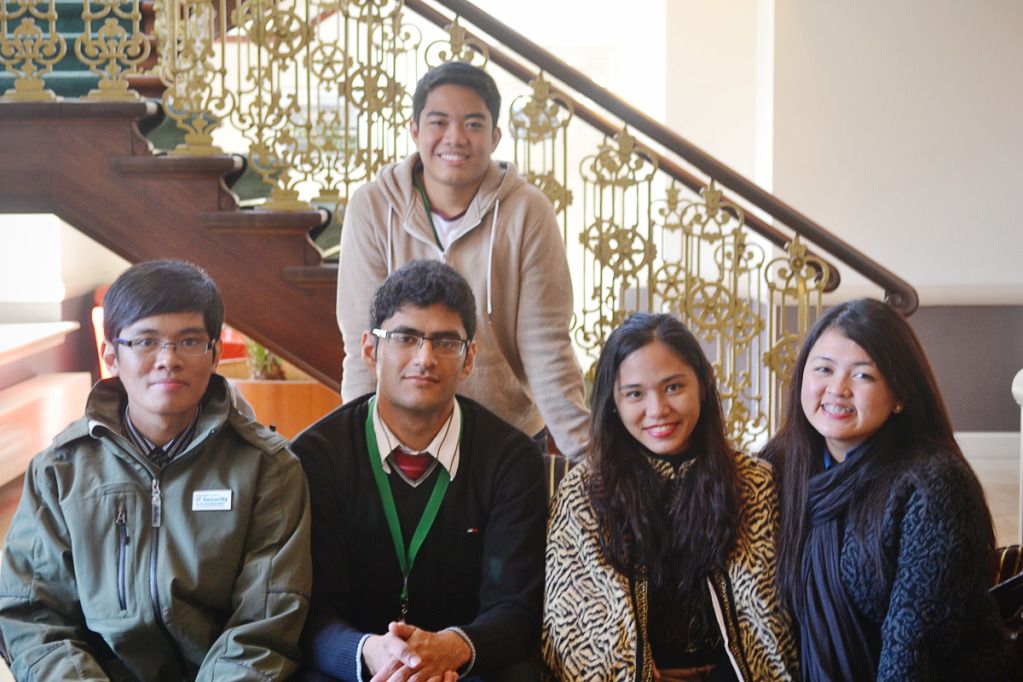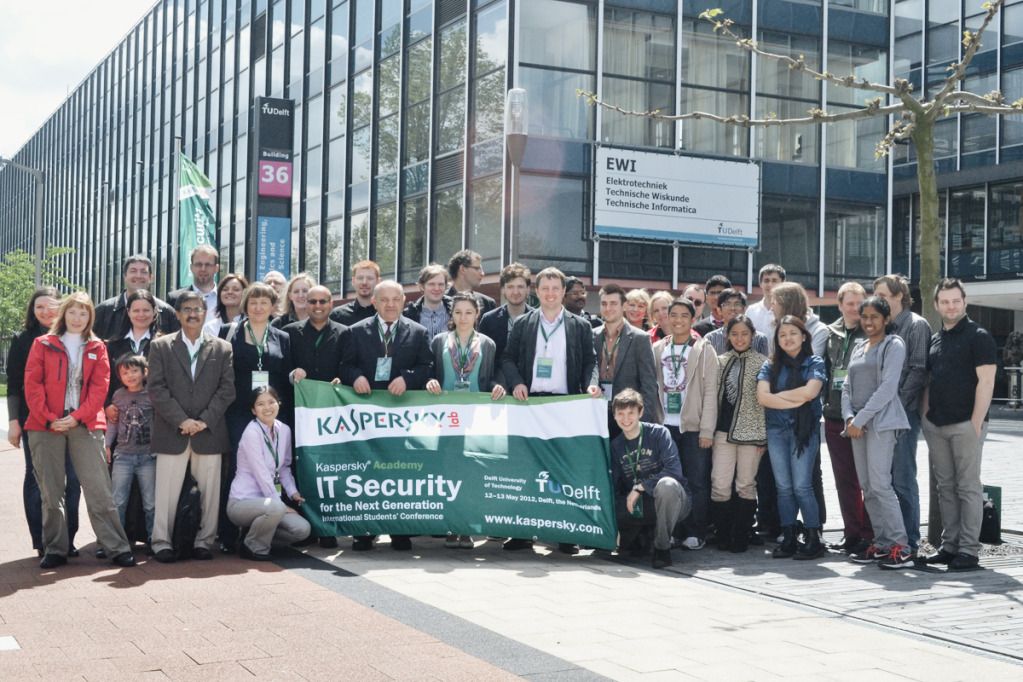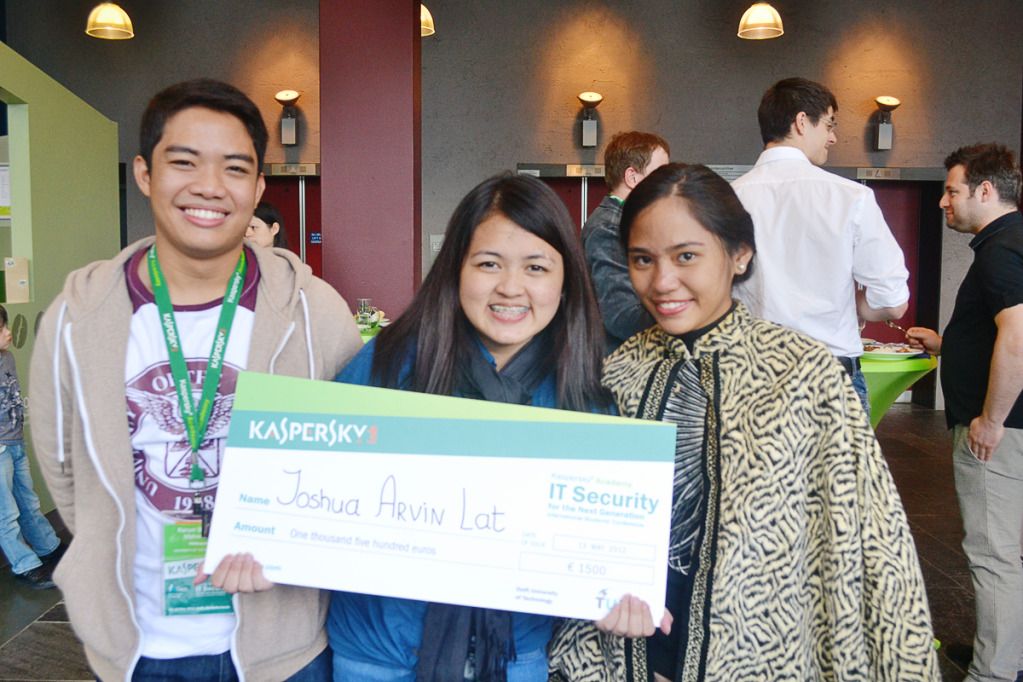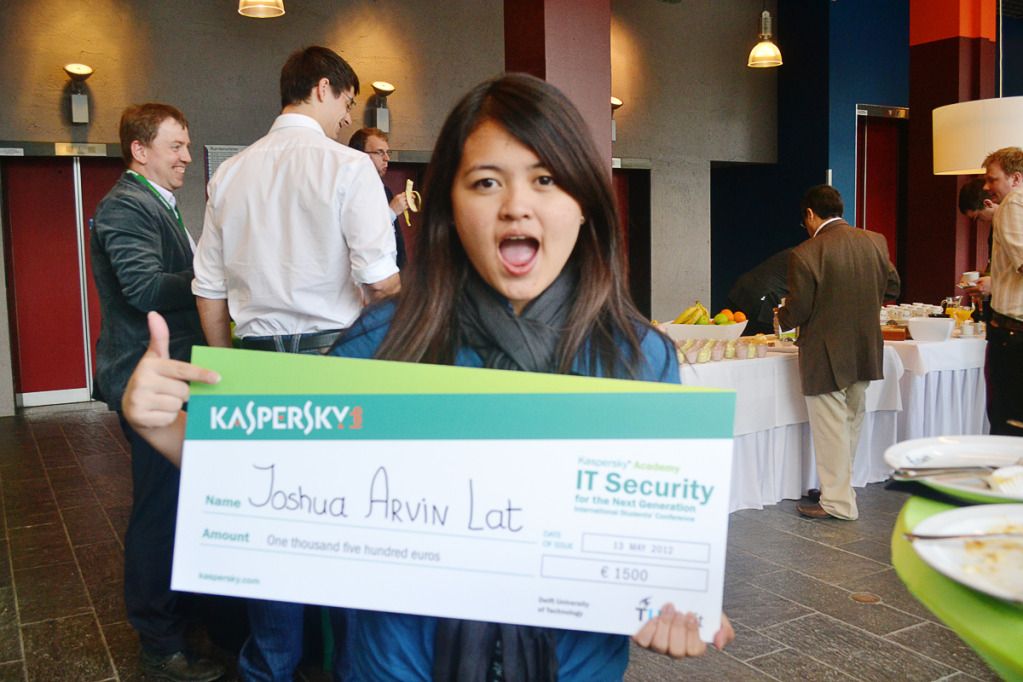 Joshua and Ranyel went straight to the airport after the event to catch their flight back home while Sir Dee, Mariah, and I went back to our hotel because we were depressed… because our group didn't win. Just kidding. We were tired and we needed to sleep early because of our early flight the next day.
—
NEVER IN MY LIFE DID I IMAGINE THAT I WILL BE ABLE TO GO TO NETHERLANDS. Never in my wildest dreams, I swear. We were lucky enough that a lot of people believed in us and supported us all the way. *here comes the cheesy part* I want to thank my godfather for helping me with some of the expenses. I wouldn't be able to go to Netherlands without him. I want to thank my parents too for supporting our group until the very end. Ranyel and Mariah for being badass people. Joshua for being so great (hahahahaha you still thought that the KFC wet tissue was a gum) and Sir Dee for just being our 'mentor' and our friend (I miss you!)
Here, have a video of our trip