Woah there, haven't been here since God knows when. A lot of things happened for the past (almost) two months — newsflash: I have a job (YAY ME), I made a handful of new friends, I met some of my favorite people in the world, and I went to the Netherlands. What, the Netherlands???? Yes Netherlands. You may also call it Holland. My friends and I went to Netherlands to represent the country during the International Cup. We went against USA, Europe, and Russia (I think). Long story short, my group didn't win but my friend's group did so all in all it felt that we won too… in other words, holy f, Philippines won. So badass.
We left Manila on the 9th of May. The trip was a 15-hr boring flight. Well except when I watch movies or play Mario or when they serve us food. Oh god, my favorite part of the ride — eating!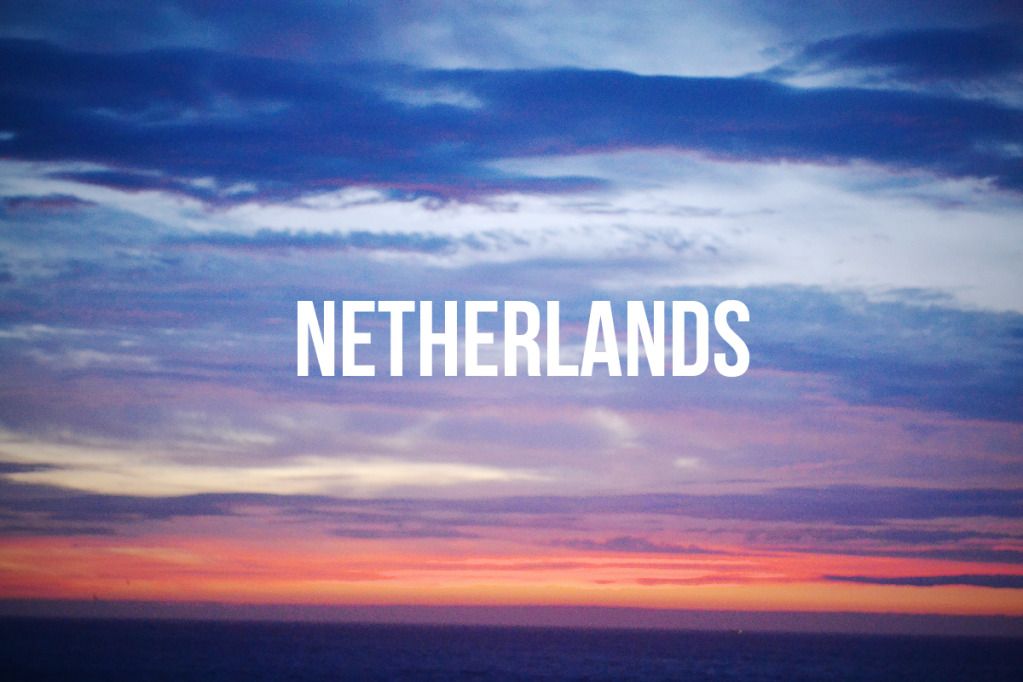 Netherlands is a beautiful place and I really do miss it. I miss the late sunset, the weather, the sea, the trams, the trains, Amsterdam, and the almost naked girls. Hahahahaha, just kidding. I miss dressing up too, you know… with the boots and all those layers of clothes. It was really fun wearing boots, to be honest. But do you know what I don't really miss? Spending two freakin euros for a bottle of water (or coke or tic tac) and almost 7 euros for a Mcdo burger. Unbelievable.
We stayed at Den Haag, the city by the North Sea and the seat of the Dutch Government. Basically, the queen lives there. The international embassies and the International court are all in Den Haag too. Pretty awesome, right??? Based on what I read, Den Haag has a population of 500K but I swear to god, when we were there, humans are rare (except for the Centraal). HAHAHA. No one was in the streets… which was really weird. Anyway, we spent our first day by sleeping. Wow, how productive! The plane ride was tiring so we chose sleep over everything else. We needed to recharge.
We visited Amsterdam during our second day. Amsterdam's quite different. There were a lot of people and the streets were very busy. One way to explore Amsterdam is to go canal cruising. 24 euros for a day trip. Expensive, I know, but it's worth it, swear!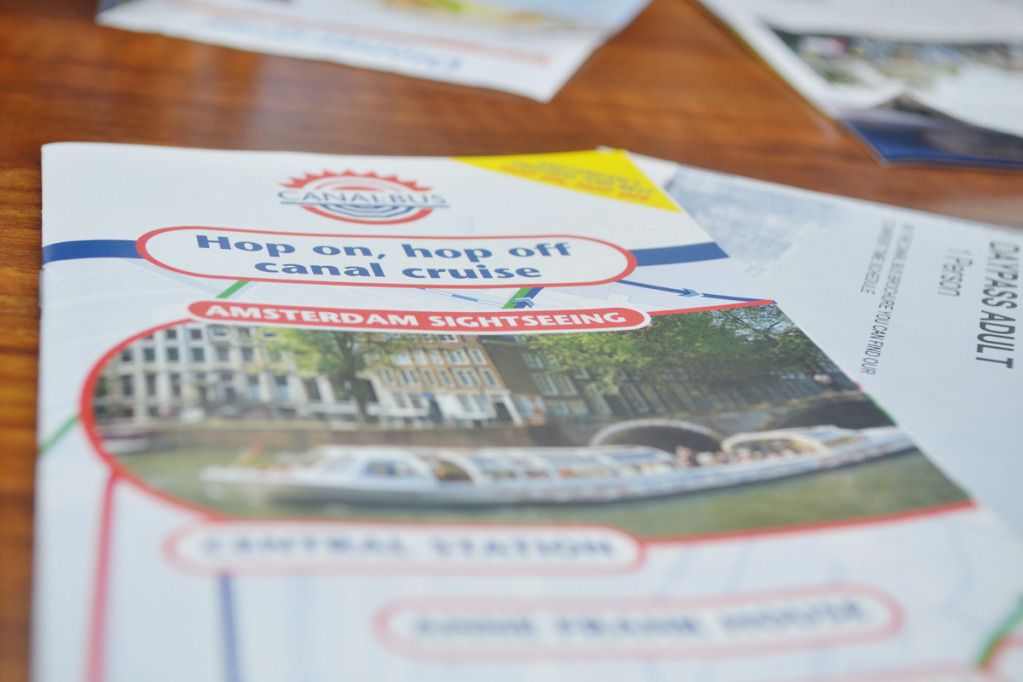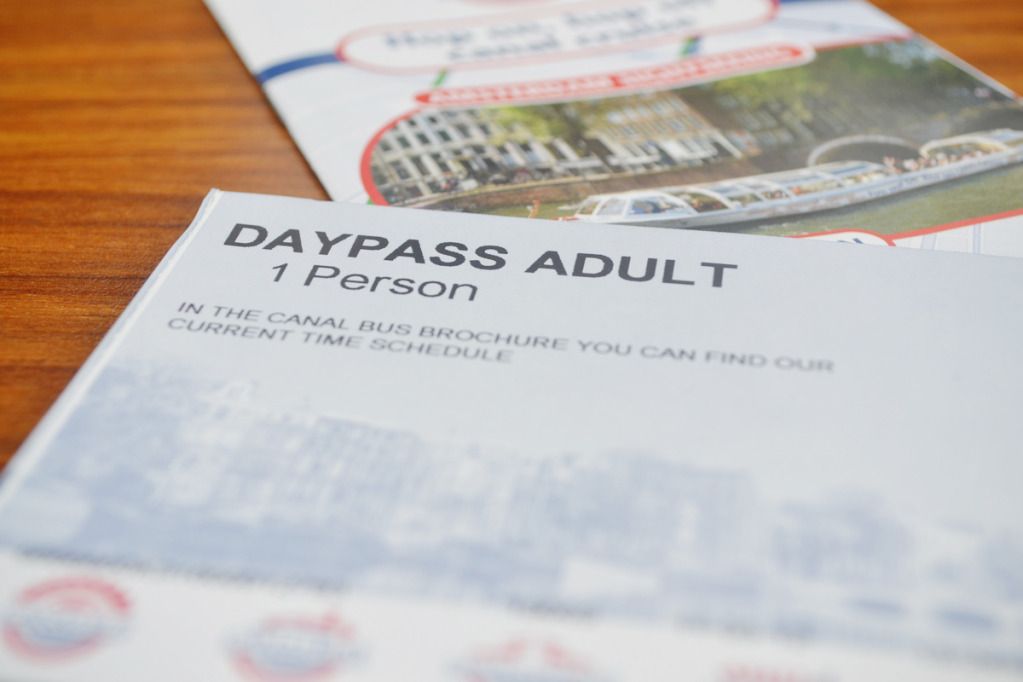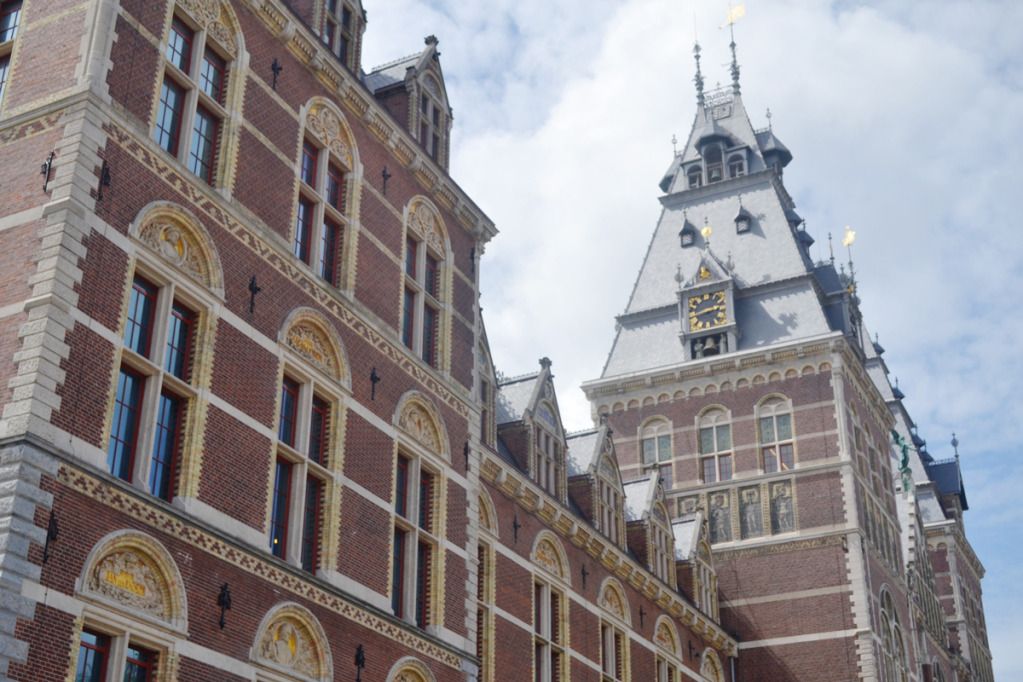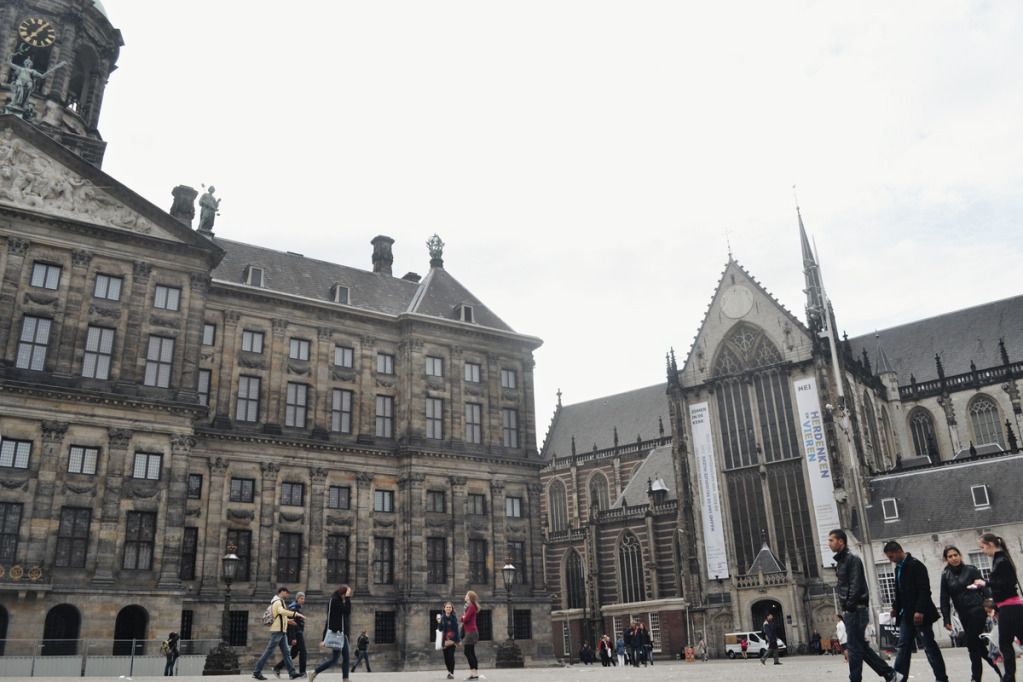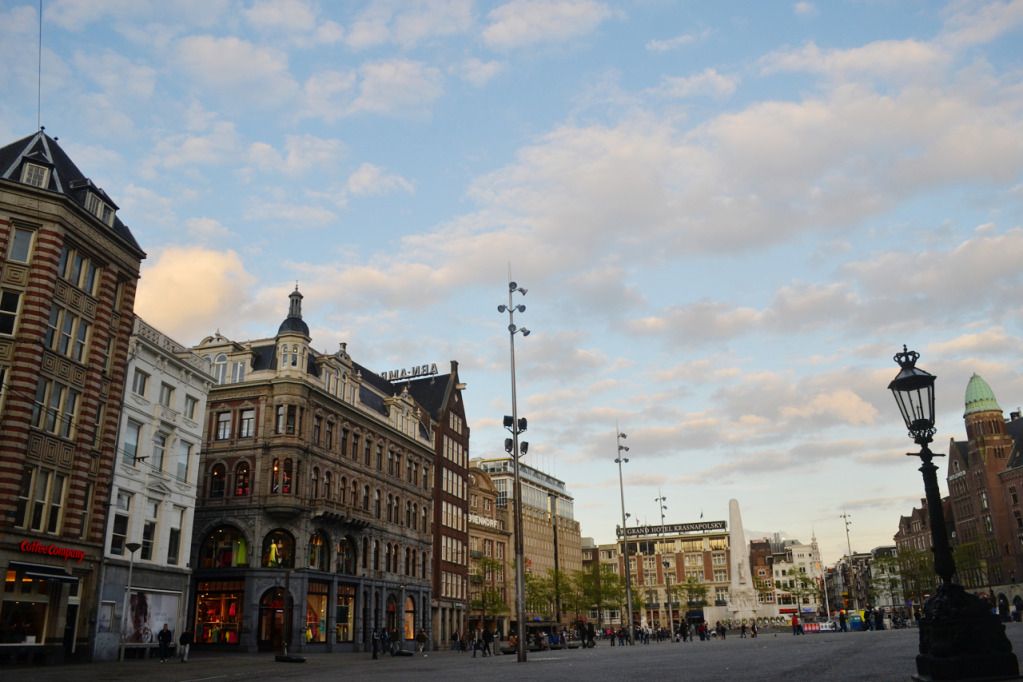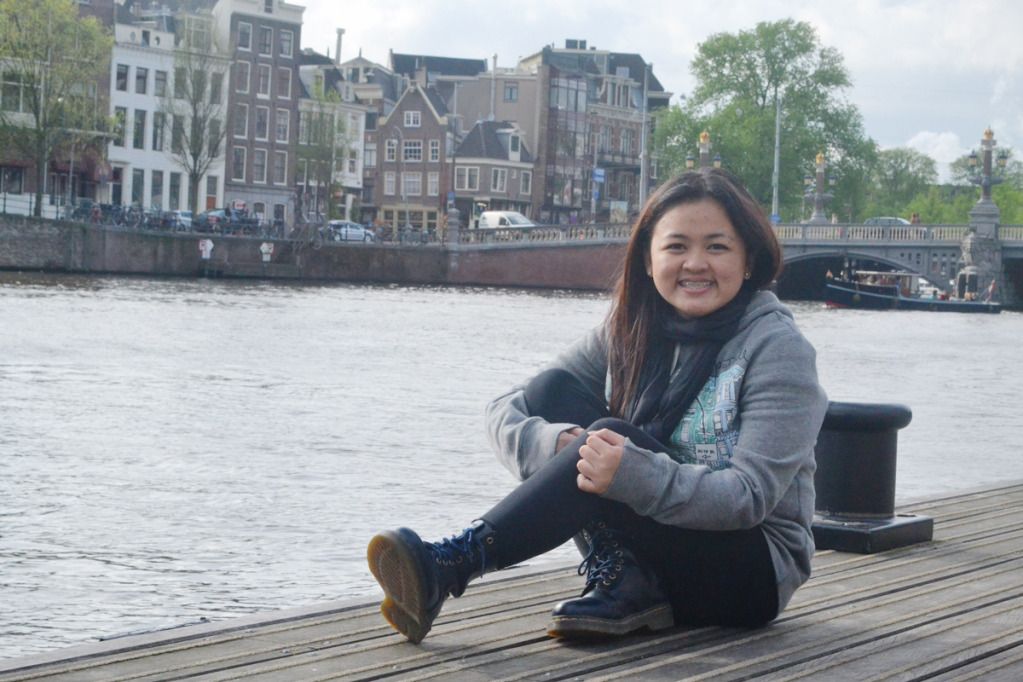 Of course, we went to the ever famous iamsterdam: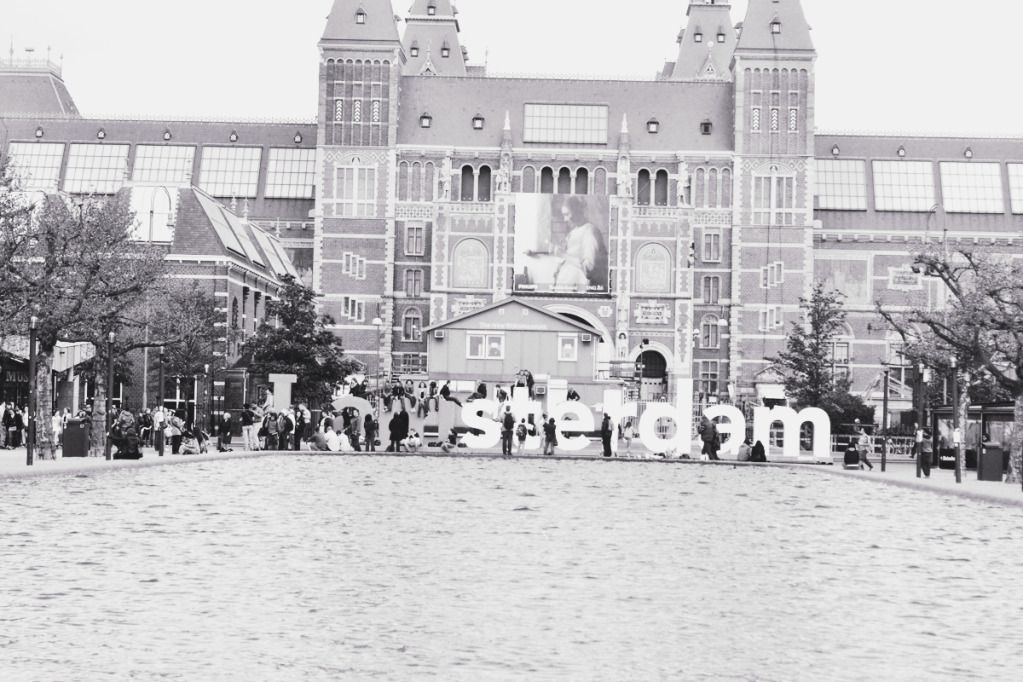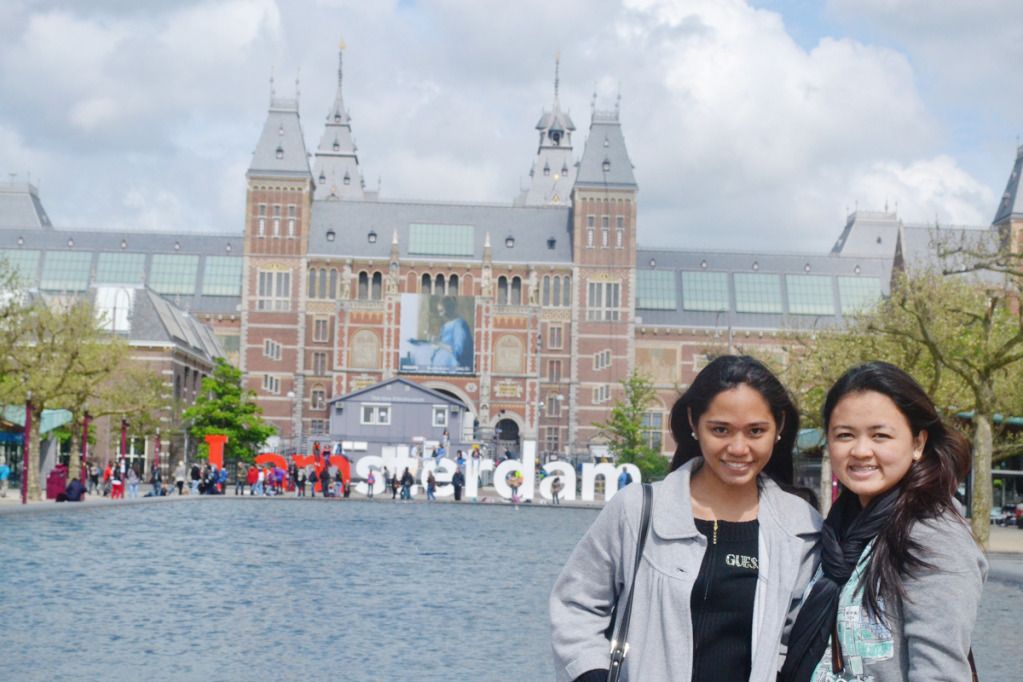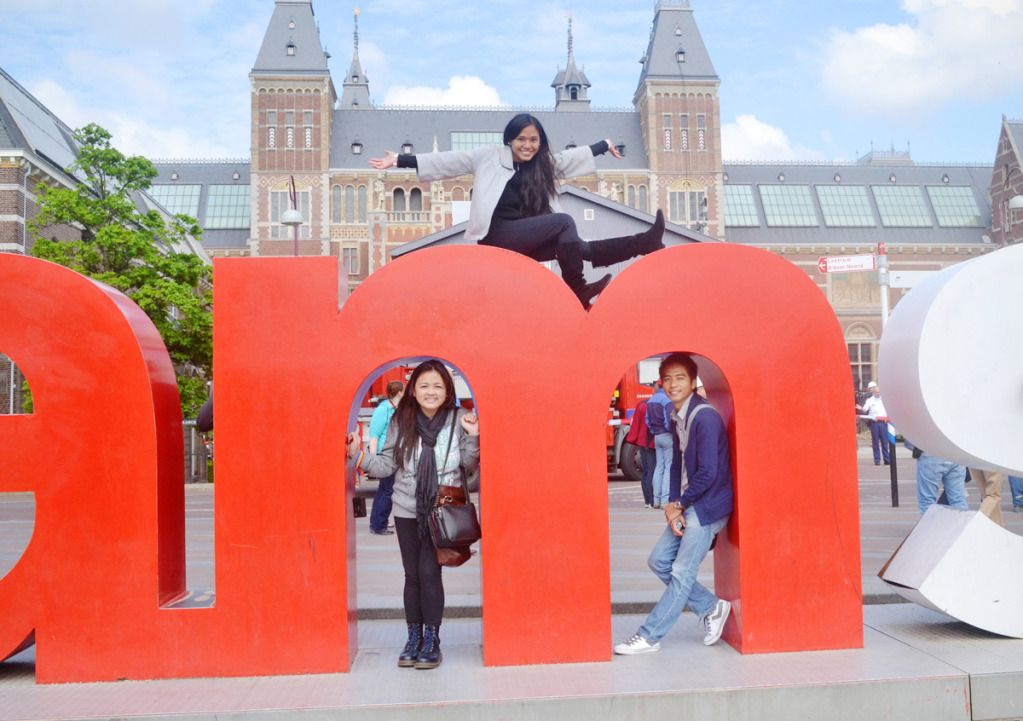 Then there's this sex shop: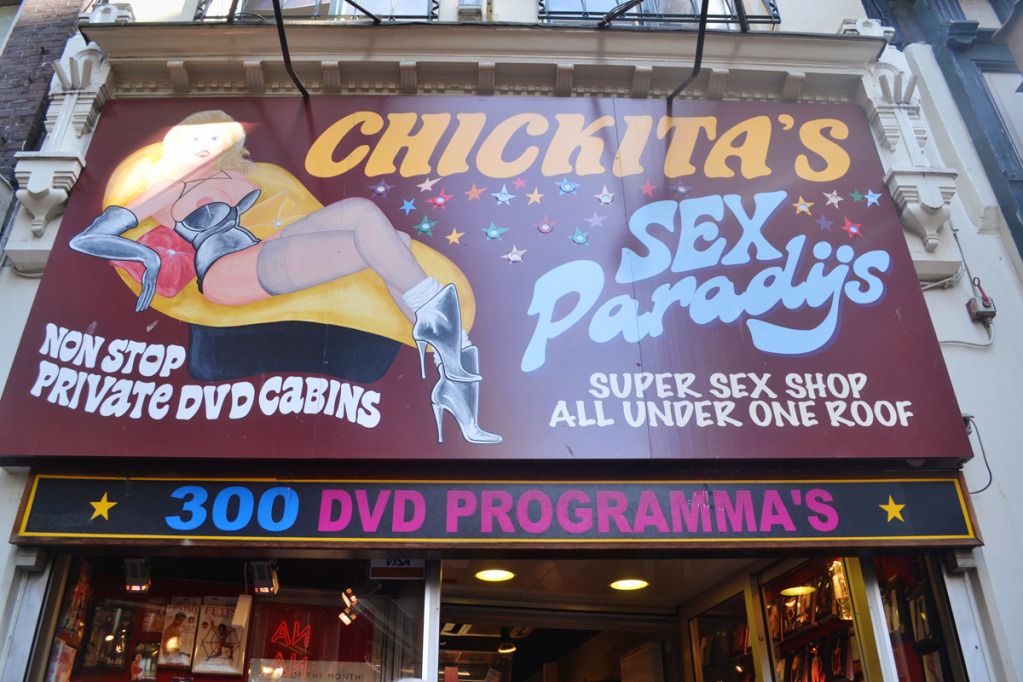 Fun fact: prostitution is legal in Amsterdam soooo imagine Amsterdam at night. Yep, saw them ladies. It was shocking. Well, I knew beforehand that there would be prostitutes but holy macaroni I didn't expect it to be like that. My eyes!!!!
MY. EYES.