Guess who just got her bachelor's degree? Yes, me. Welcome to the real world, huh?
It was our graduation a while ago and I was not excited at all. "Why are you not happy and excited for your graduation," my dad asked. I don't know what's wrong with me!!!! Somebody help?! Anyway, can I just say that wearing a killer heels was really a wrong move!!!!!!111!!! What was I thinking? The whole program was a burden because of my heels. It was also a burden to see my friends graduate with flying colors. I was just stuck with a certificate. OK, STOP COMPARING YOURSELF. HAHAHAHAHA You and your self-esteem, yooooou!!!
hahahah fuck my life.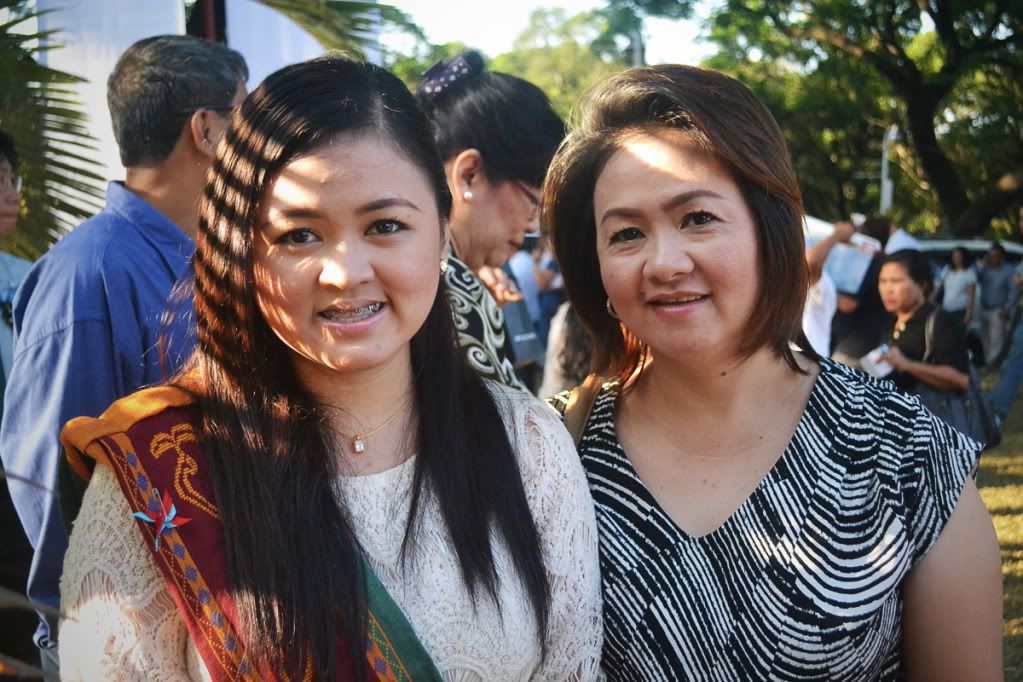 Ok, time to be emotional. HAHA.
I will seriously miss my friends. My bestfriend the most, of course. We've know each other for like 8 years. She has been my seatmate and groupmate ever since we started high school. Whenever there's a project to be done in pairs, she's automatically my partner. No questions asked. To be honest, I am not ready to face the fact that we'll not see each other everyday. I might as well get used to it. :(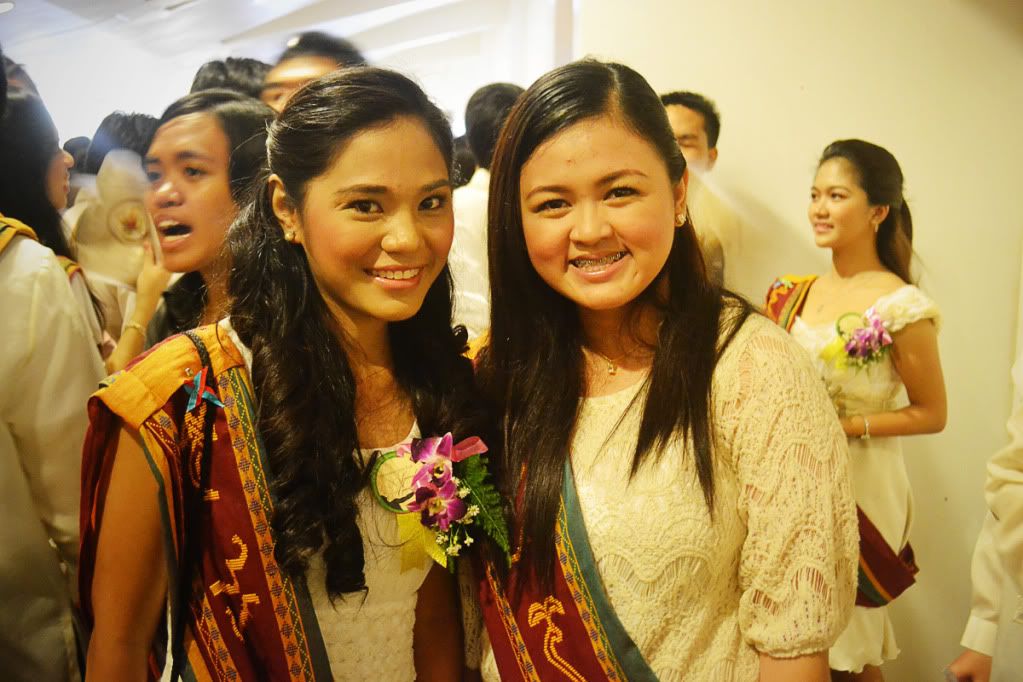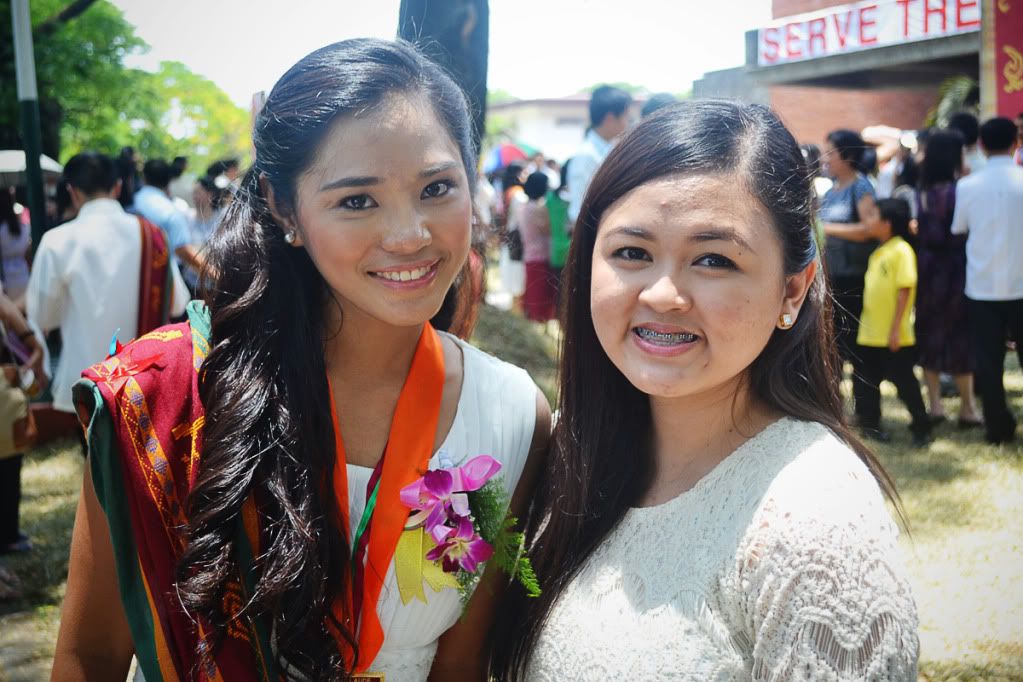 I will certainly miss UP. I will definitely miss the 'freedom'. I will also miss the ikot and toki jeeps, the Sunken Garden, the Beach House, the street food, NIGS canteen, AS, the oblation run (oops?), the lantern parade, the random walks, the random talks, the pig-out sessions, Kuya Stephen's siomai, etc., etc.
AND YES, DEAR DEPARTMENT, I WILL MISS YOU TOO EVEN THOUGH I REALLY DON'T LIKE YOU LELZ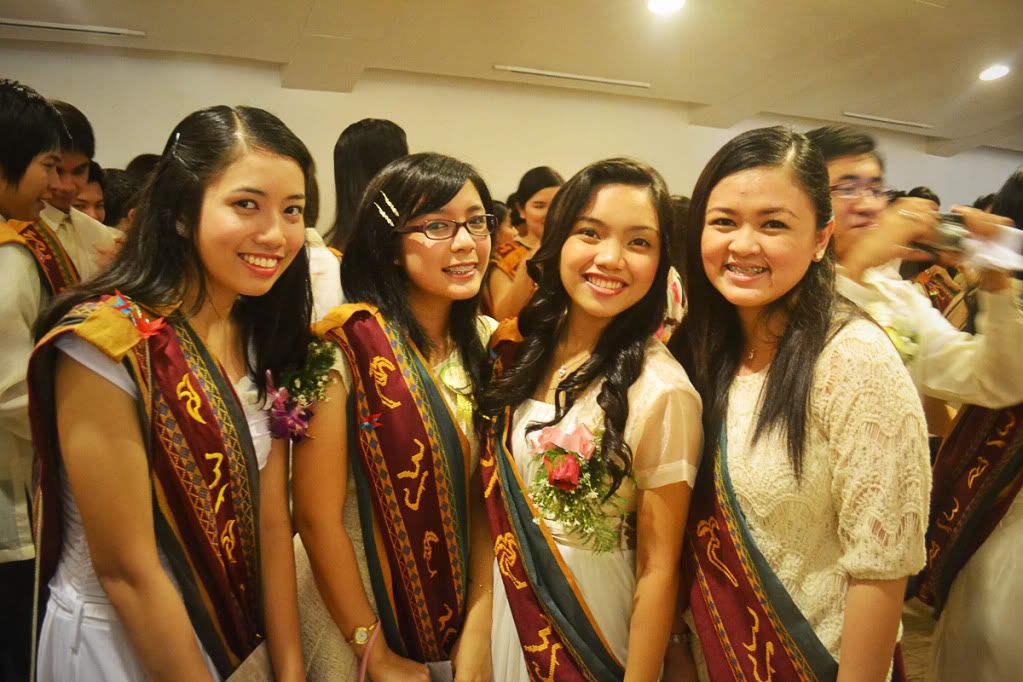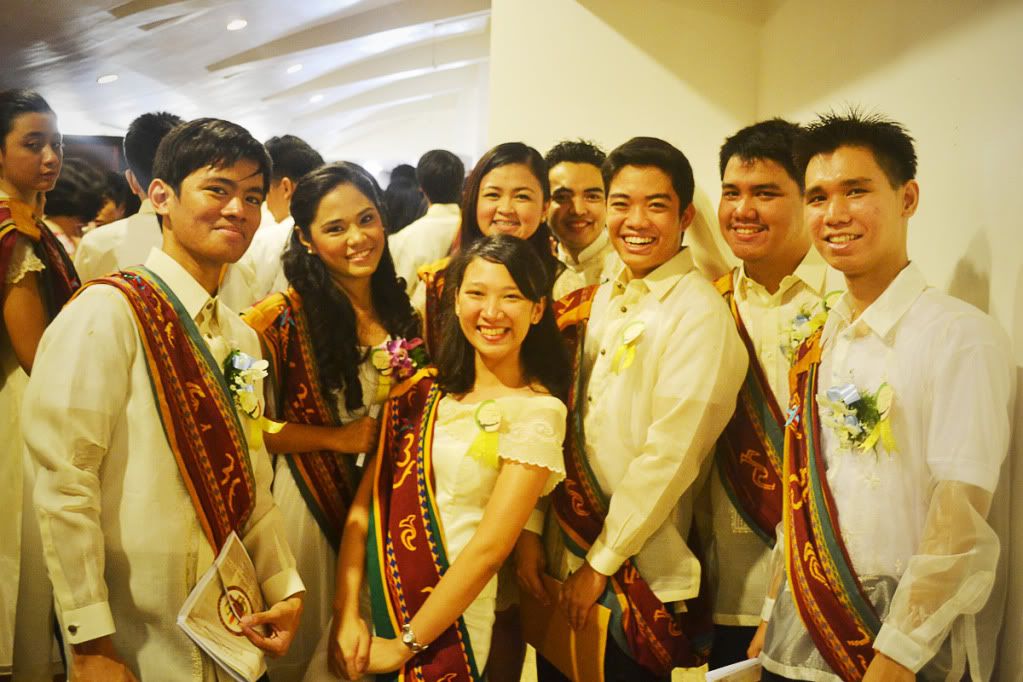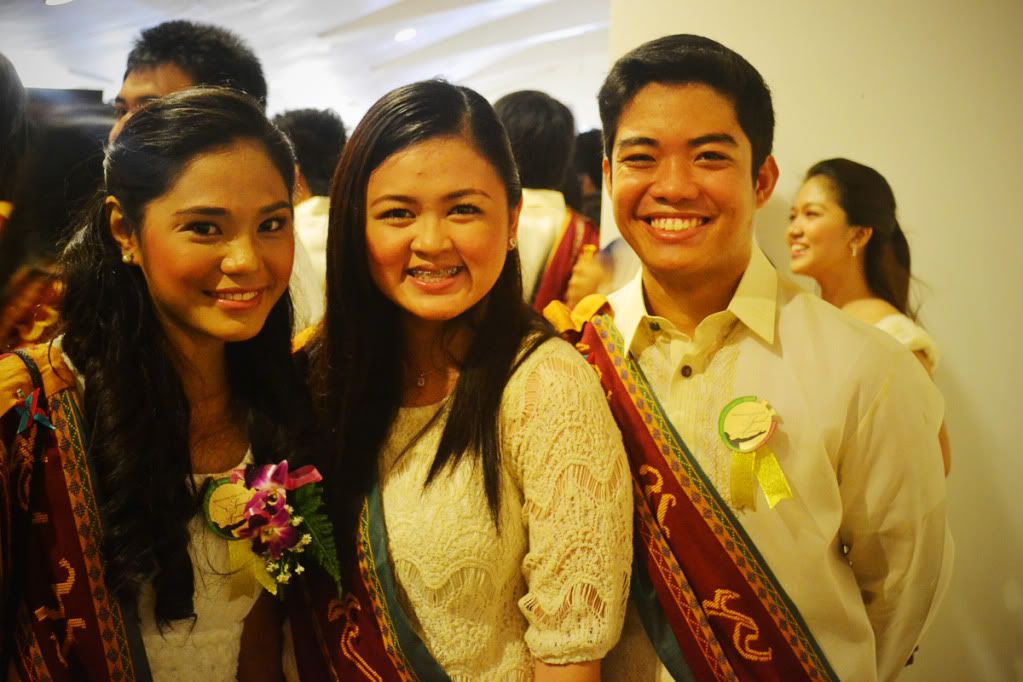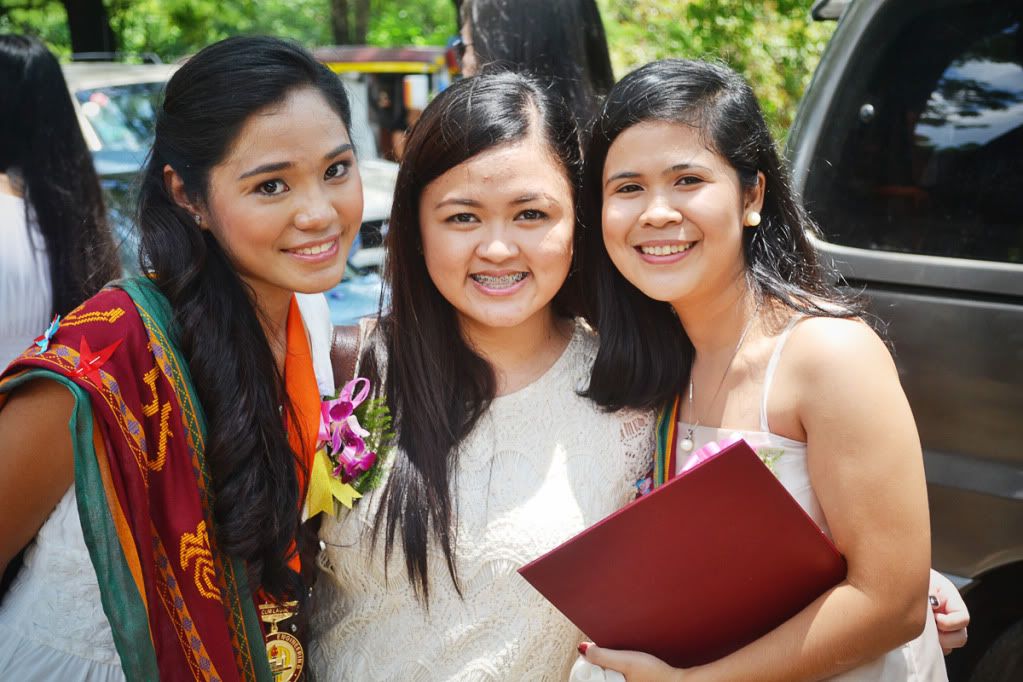 I am so done with college!!!! YES!!!!
Anyway, I'll start working on Tuesday. So freakin excited and nervous at the same time!