Took me a week to post this. I've been busy with 'work' and fangirling life. I'm really tired right now. I just came back yesterday from Keeshia's 2-day birthday party at Discovery Suites. Anyway, I'm here to tell you about the second day! Basically it was the contest proper. We left Excelsior at around 8:30 for the 9AM contest. Josh's group was on at 11AM, our group at around 2:30PM. After the contest, there were talks about safety on cloud and cyber crime.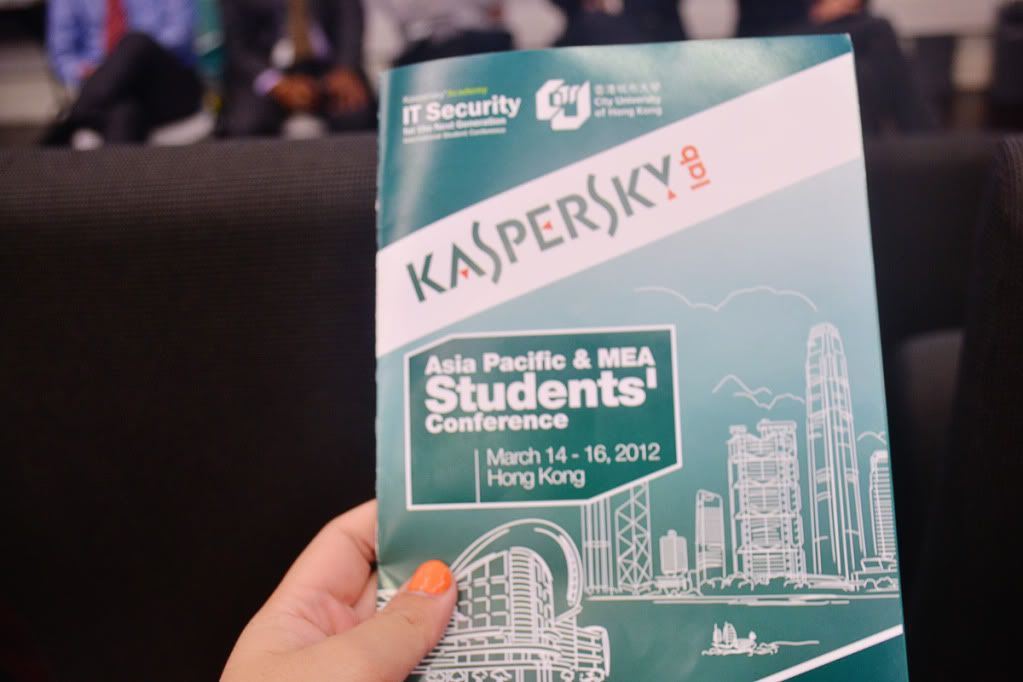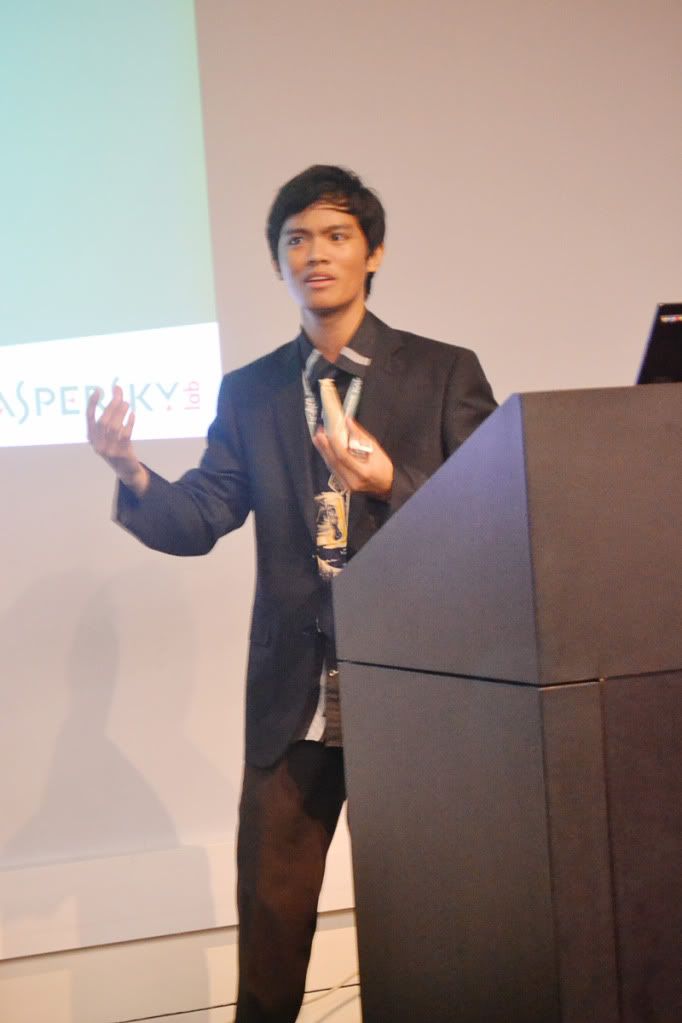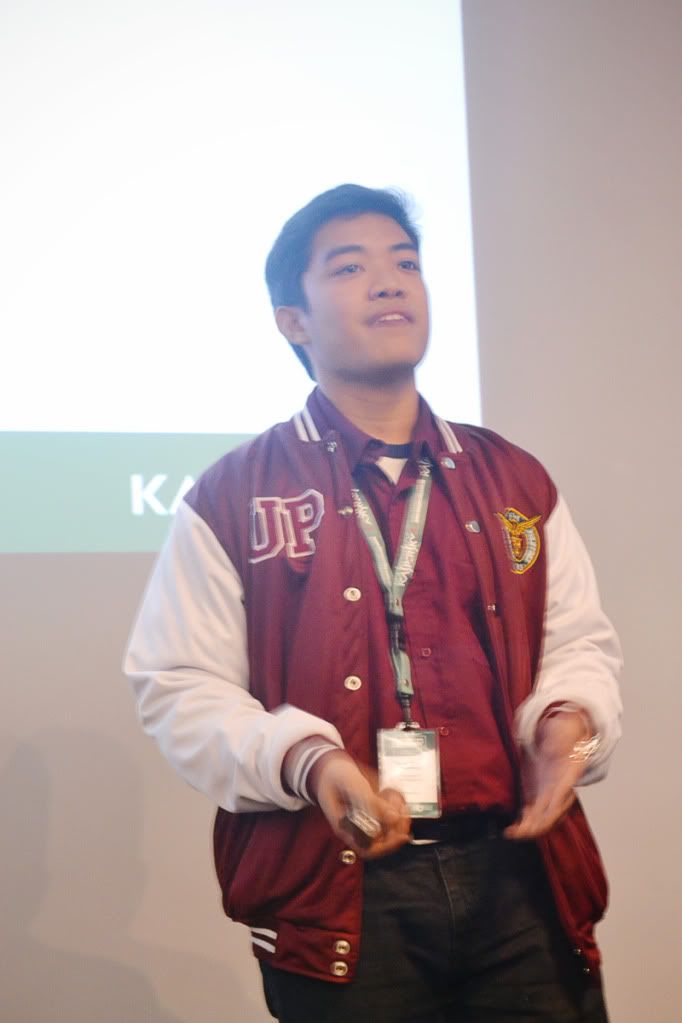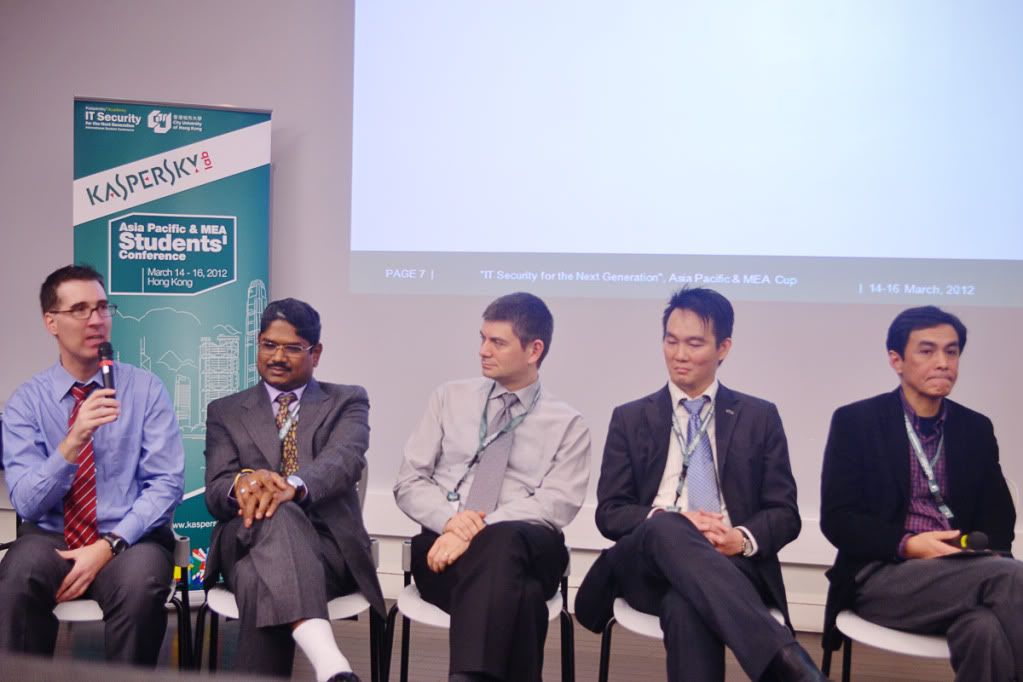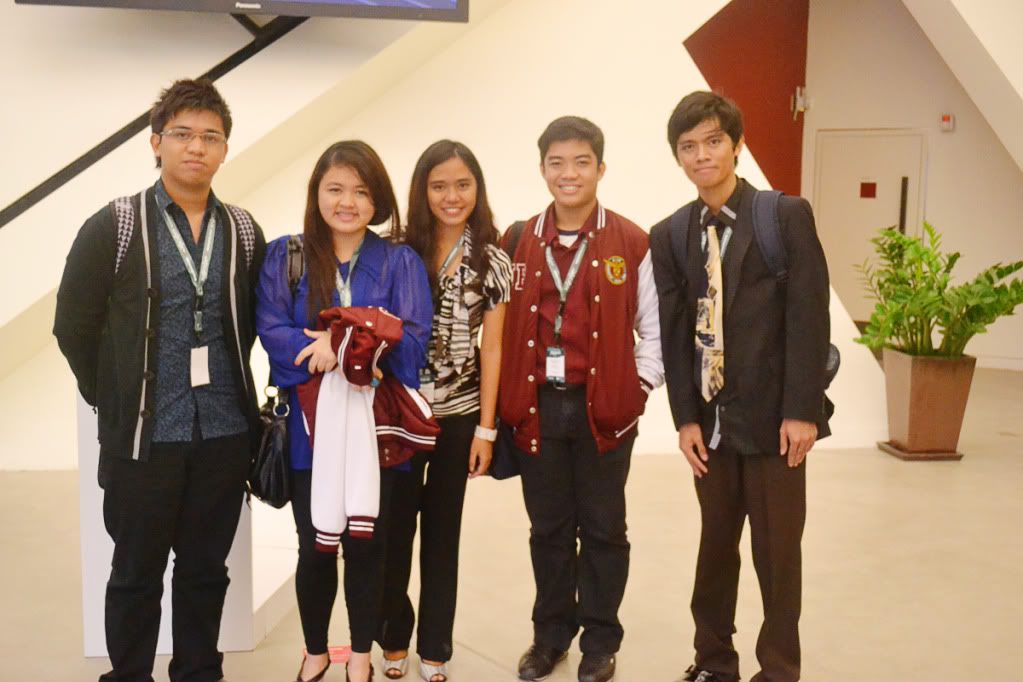 After the event, we went to The Peak to have dinner. The Peak was really beautiful. We met some Filipinos there and they wished us good luck.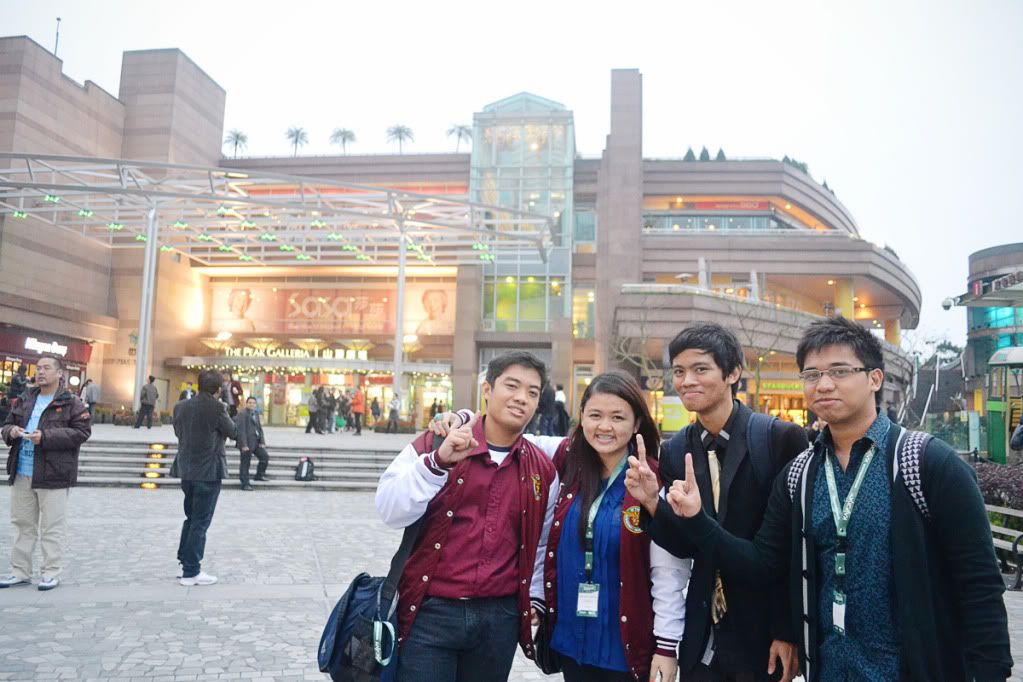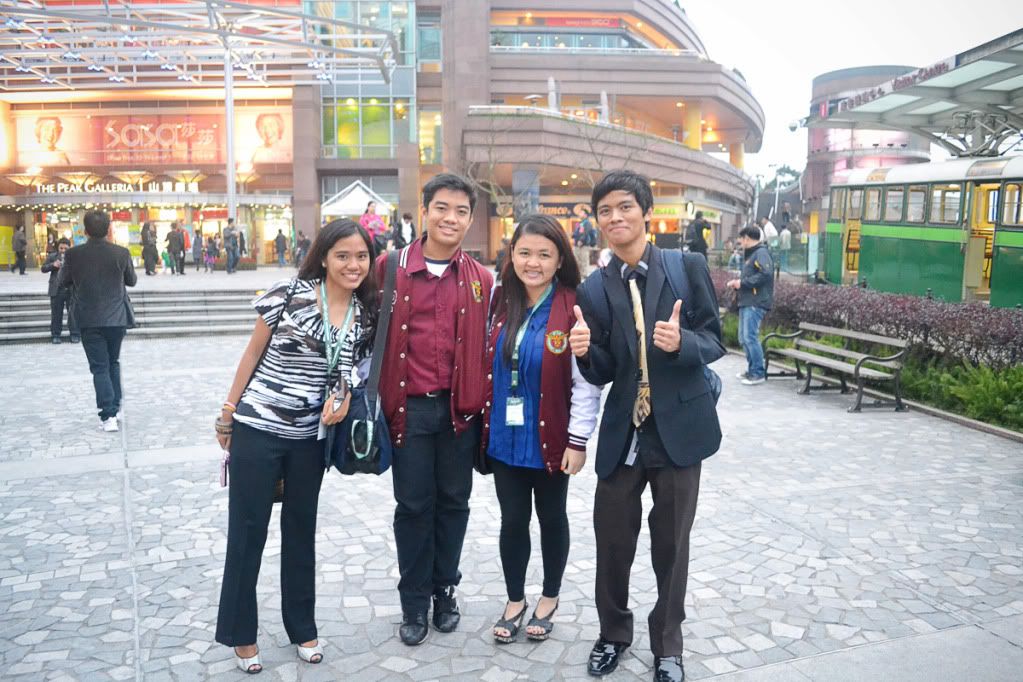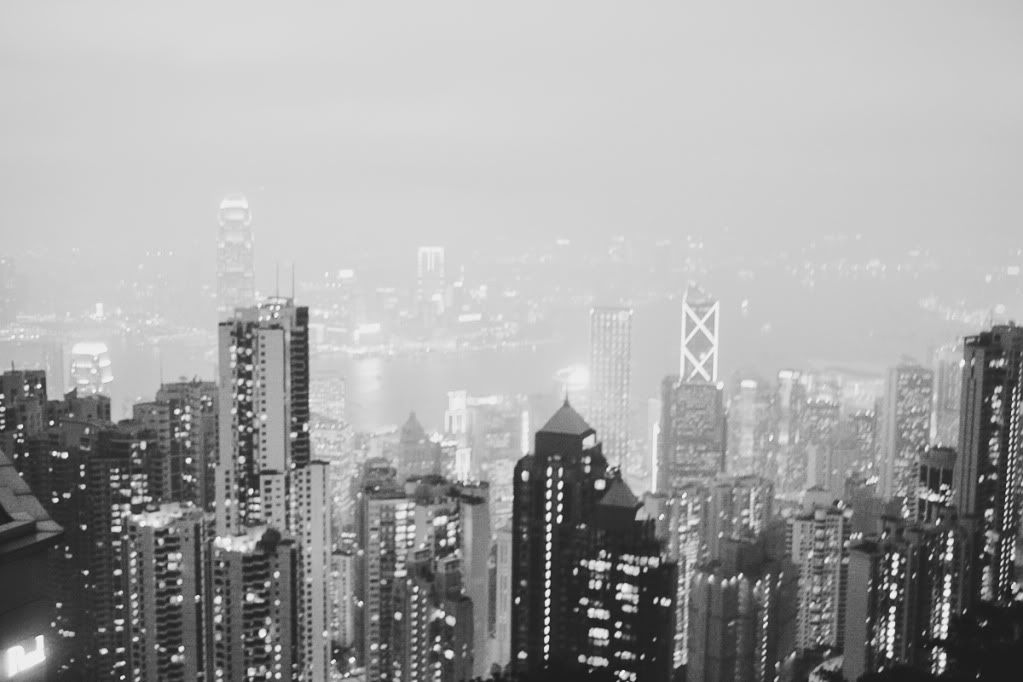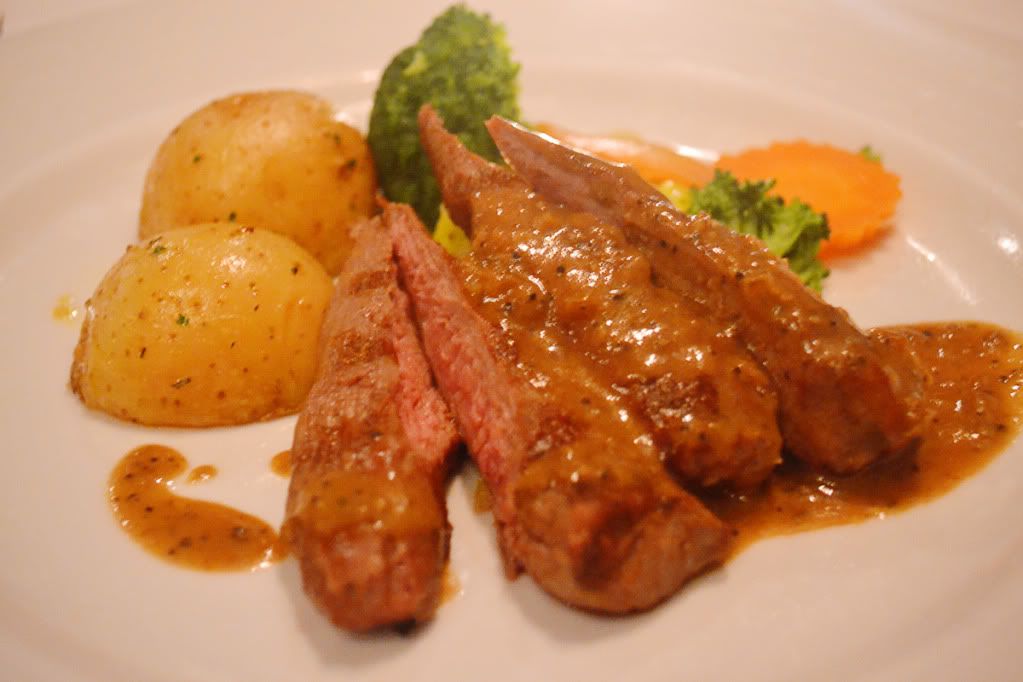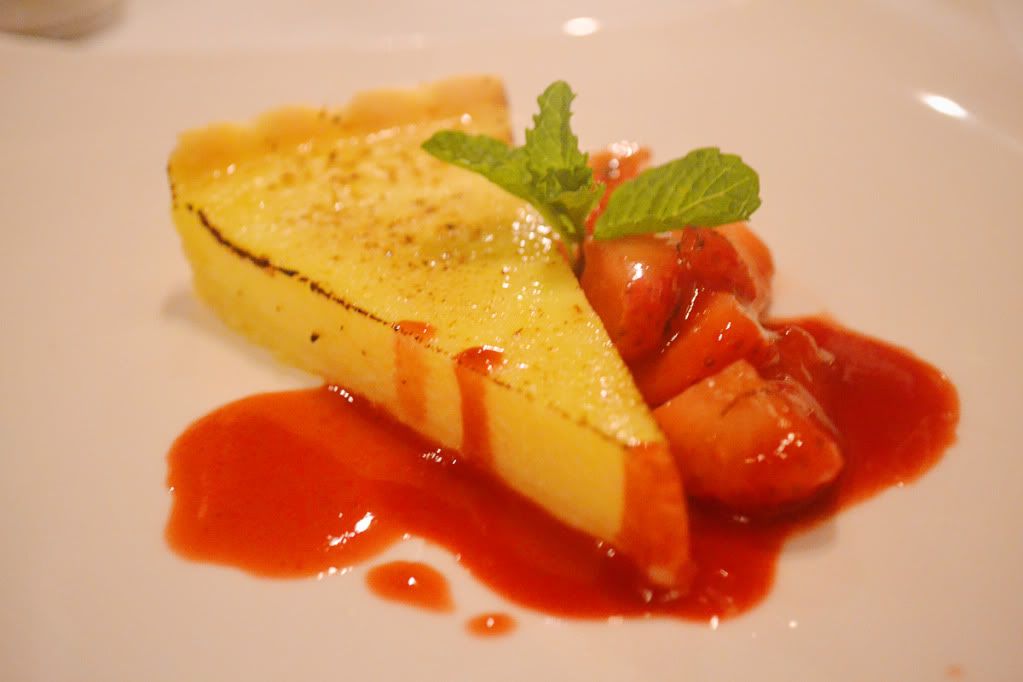 Basically, that's it for the second day.