Last week, my friends and I went to Hong Kong to represent the Philippines for the Kaspersky Asia Pacific and MEA (Middle East, Africa) Cup. Our thesis and our lab mate's thesis were one of the fourteen finalists. We flew to HK last Wednesday. It's actually my first time to ride an airplane. Wooo, too much information haha.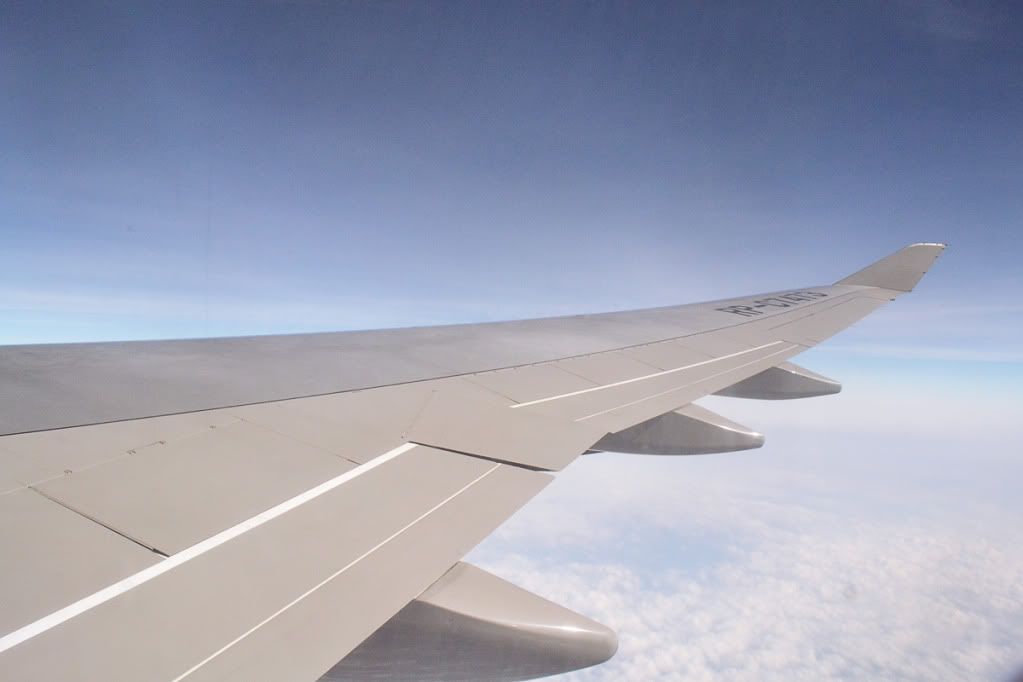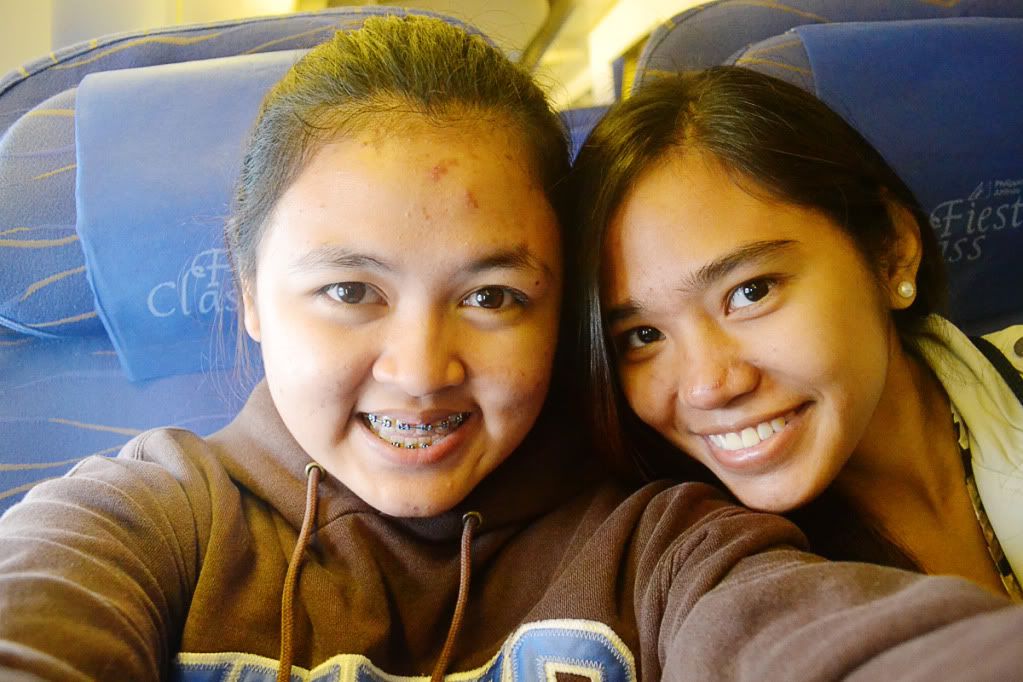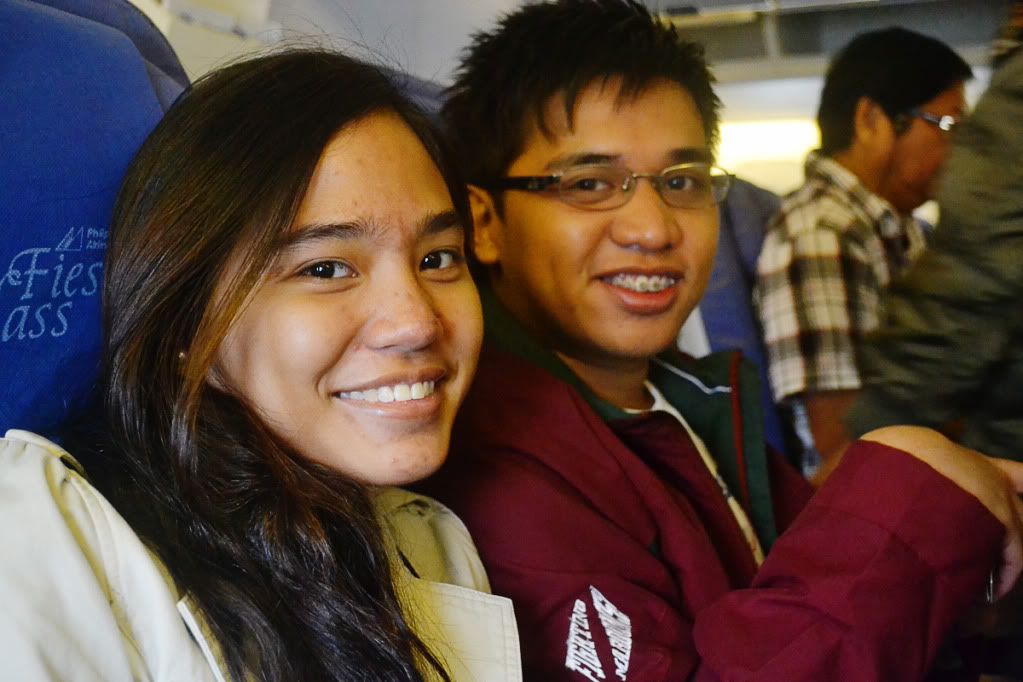 We arrived in HK at around 11am, went straight to our hotel to check-in, and looked for a place to eat since we were really hungry. We were literally like tourists. We actually didn't know where to eat! We ended up eating at McDonalds (btw their Mcdo > ours)
At around 4pm, we went to Excelsior for the workshop. During the workshop, we were introduced to the other finalists who were from Malaysia, Iran, Hong Kong, and India. We were also given some tips on how to defend our papers properly etc etc.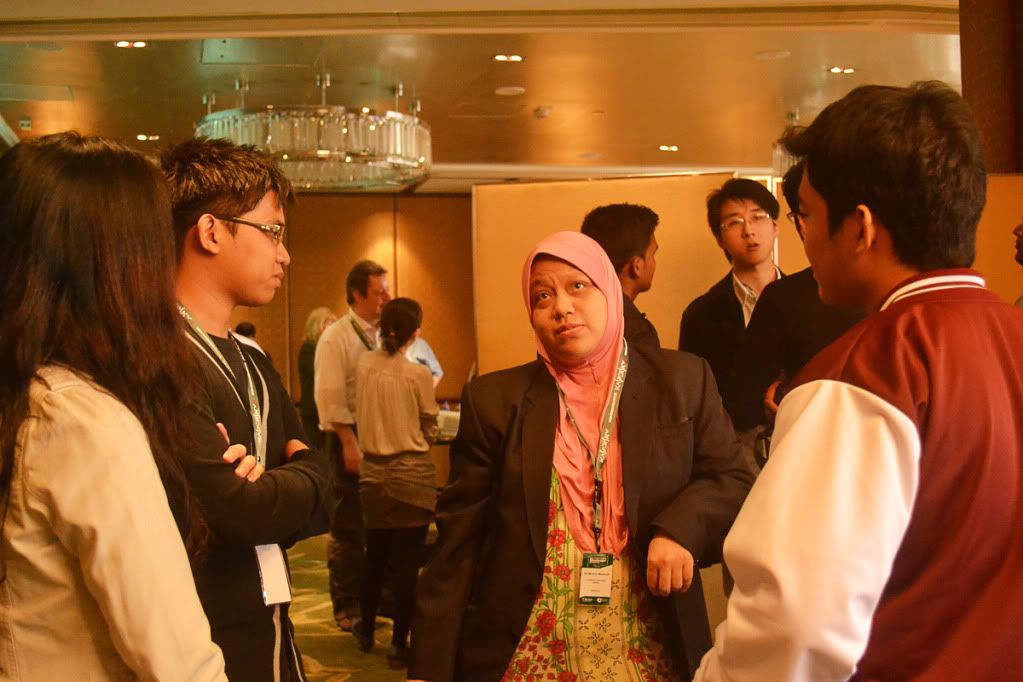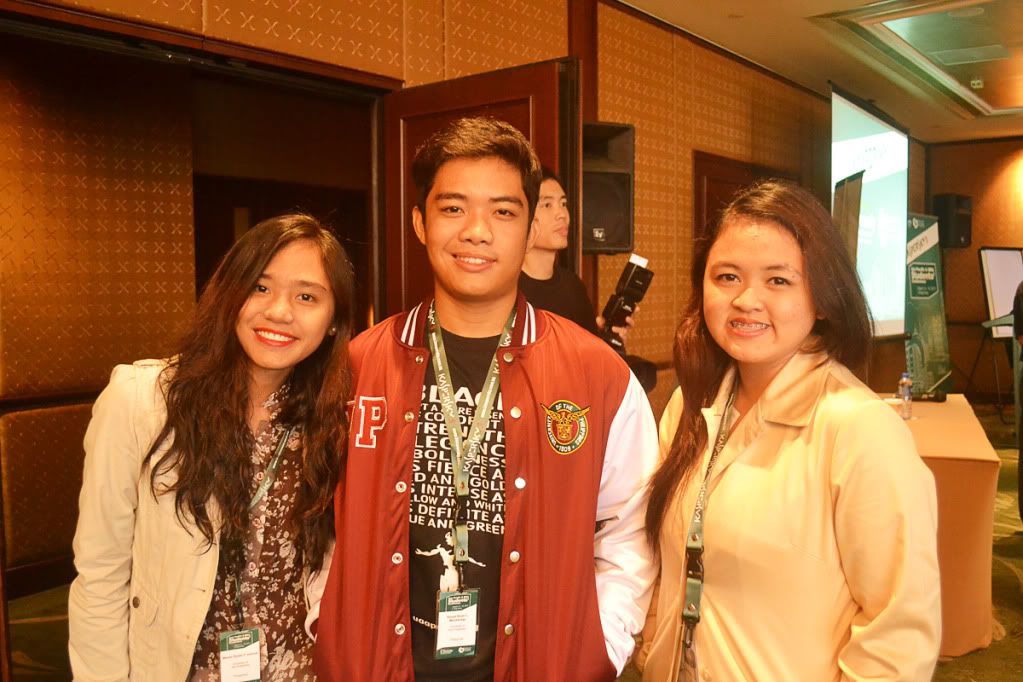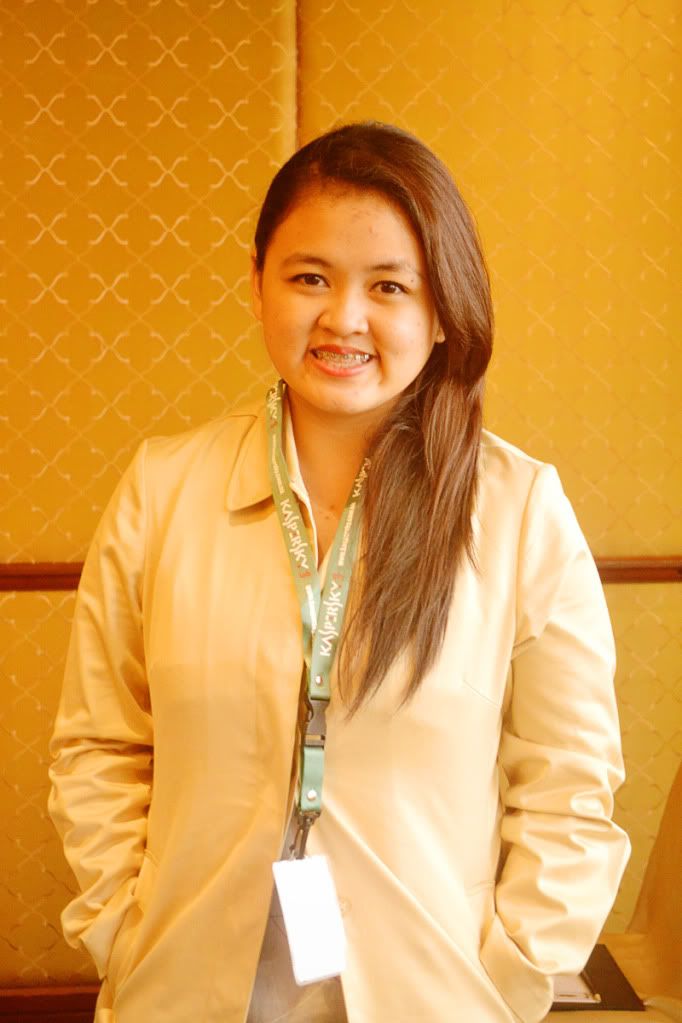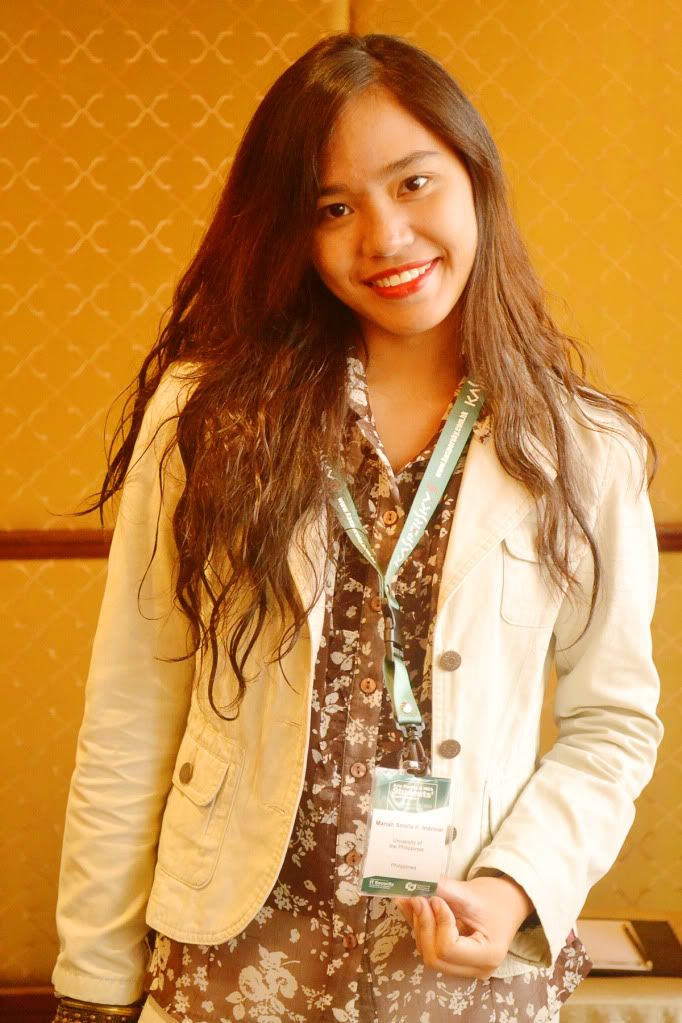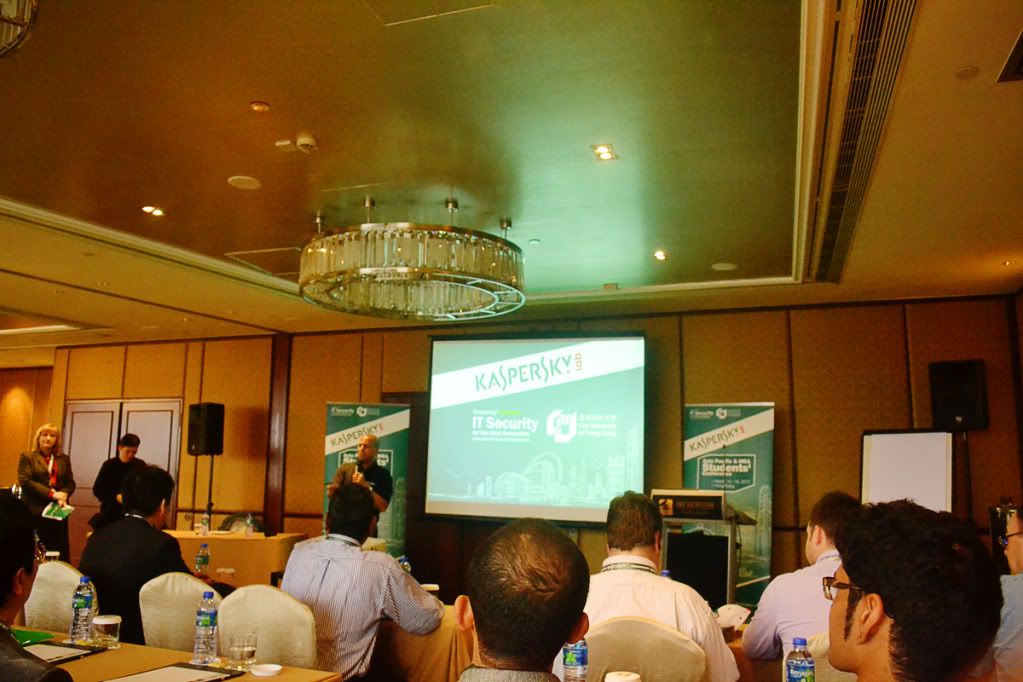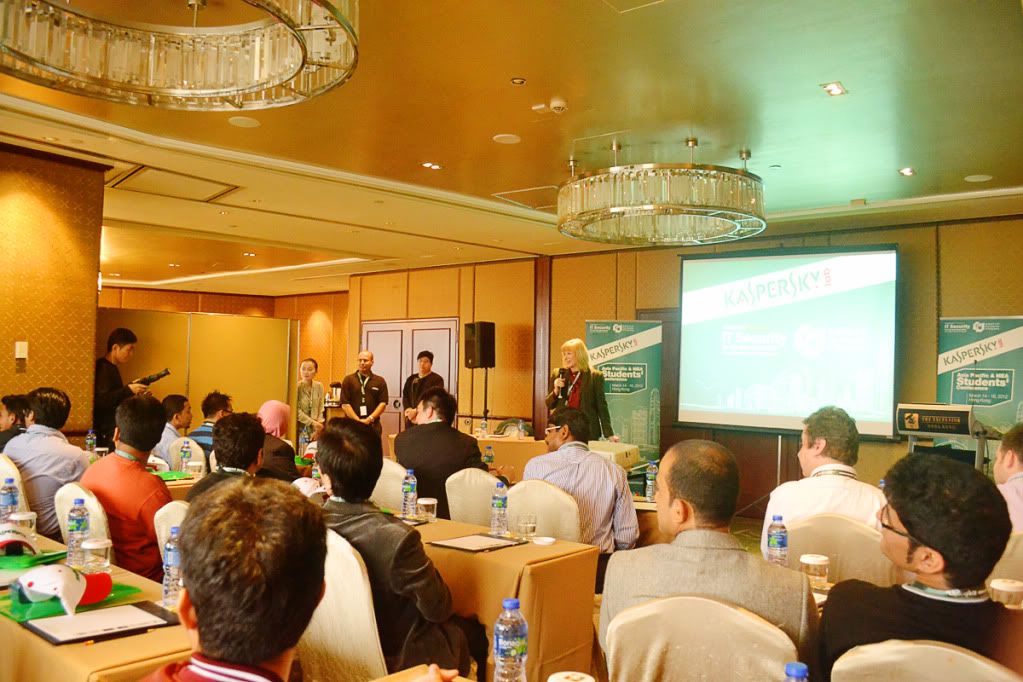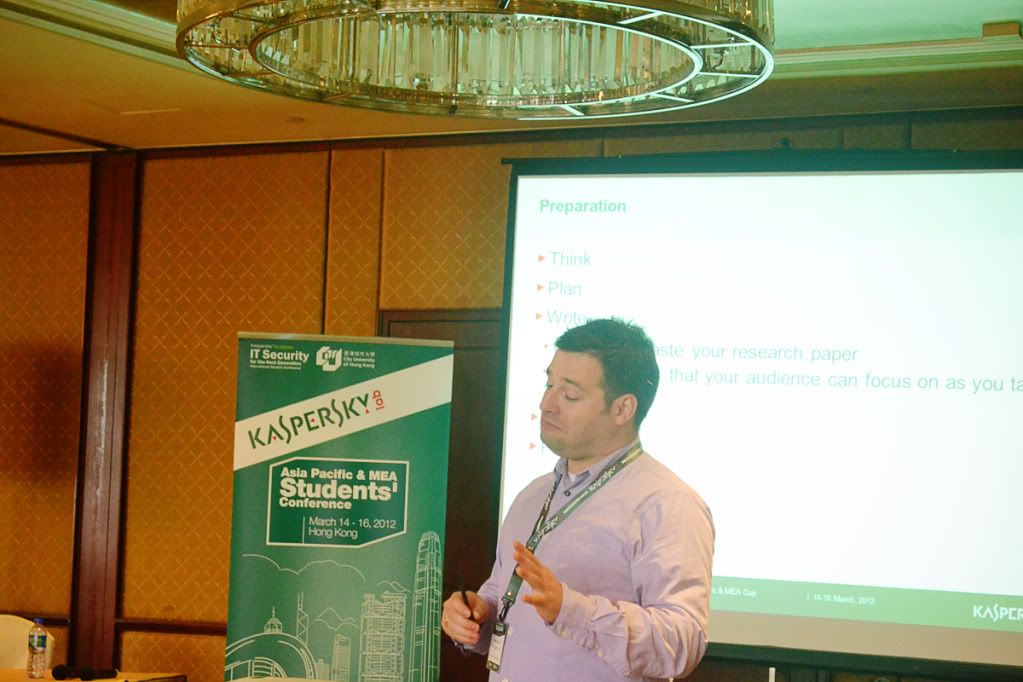 The workshop went on from 4-6pm. At 7, we had a cocktail dinner.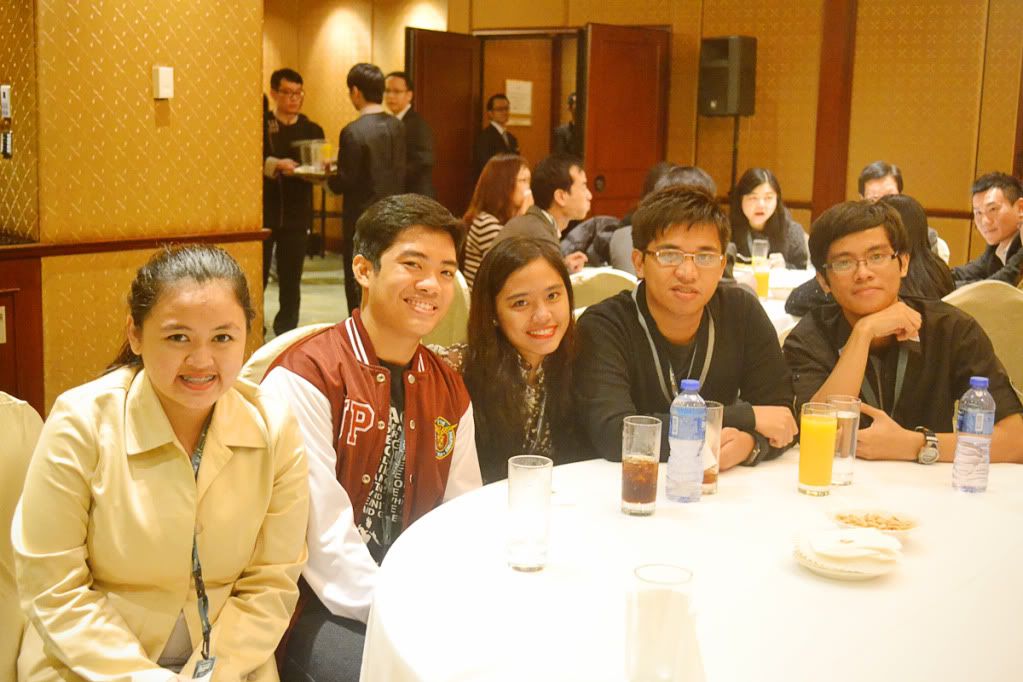 We left Excelsior at around 8pm to go back to our hotel because we were really drained. Jet lag!!! HAHAHA kidding.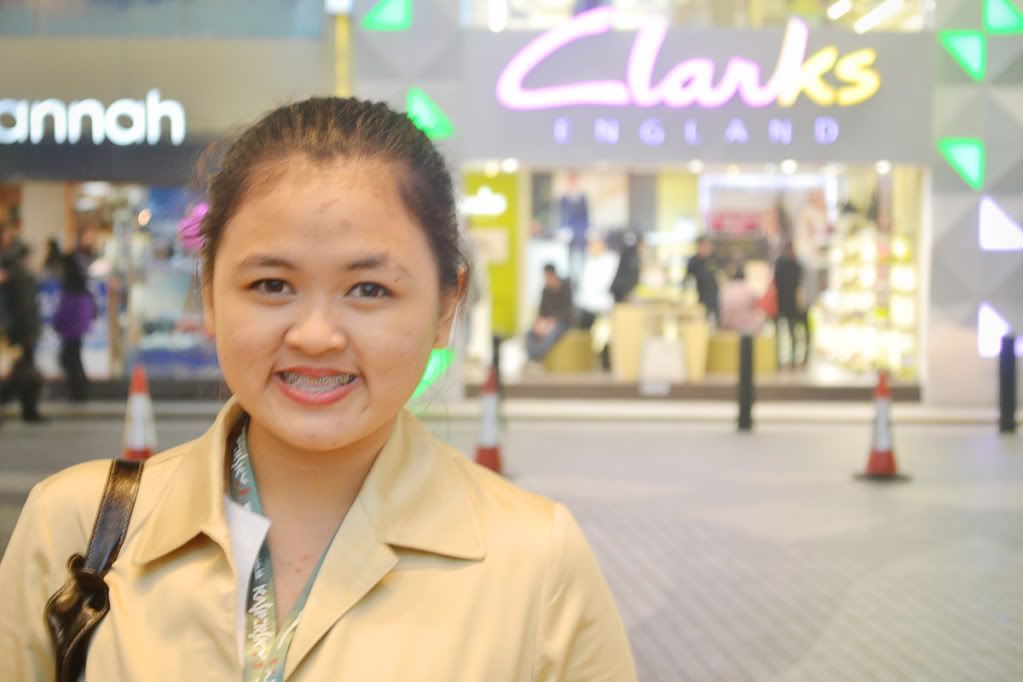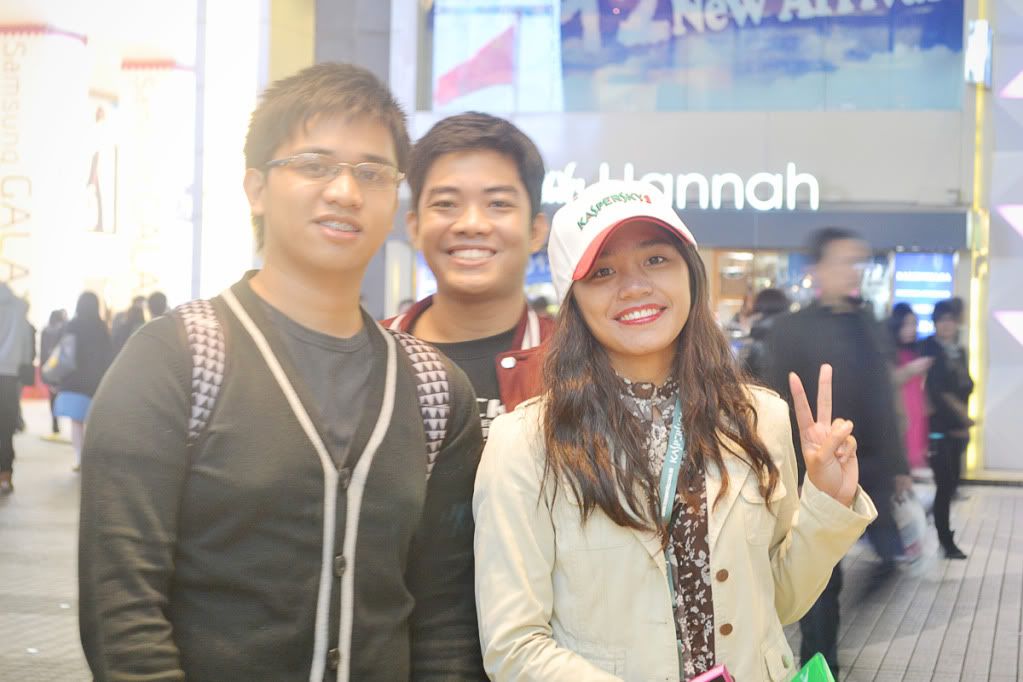 Us being tourists and all~ HAHA! First day of the cup was really fun!
Second day coming up next!